Meet Our Team
We're ready to hit the ground running quickly as your strategic management and marketing partner.
He's got a reputation as the 'go-to guy' for marketing and association management in the transportation, logistics, and supply chain industries.
As Senior Partner of MindShare Strategies, Brian regularly provides marketing counsel to the firm's key accounts. That's because he has more than 25 years marketing, communications, and sales experience in transportation, warehousing, and logistics, with a special expertise in business strategy, B-to-B marketing, and association management.
Currently he is Strategic Adviser for the Women In Trucking Association (WIT) and Group Publisher and Editorial Director of Redefining the Road (WIT's official magazine) and Food Chain Digest (FSA's official magazine).
Brian is particularly well-connected to shippers as the former Executive Director of the National Shippers Strategic Transportation Council (NASSTRAC), a trade association that provided education, advocacy, and provider relations to shippers, 3PLs, and carriers. He also is the former CEO of the Transportation Marketing & Sales Association (TMSA), an association he and MindShare managed for nearly 20 years.
Brian got his start in transportation and logistics as Director of Marketing for C.H. Robinson Worldwide for 10 years, and helped transform this low-profile company to one of the most widely known brands in the third-party logistics market when it went public in 1998. He was the first marketing executive in C. H. Robinson's history.
Brian is known to be a "chronic volunteer" in industry associations. He has served on the board of directors for the International Association of Business Communications at the international, regional, and local chapter levels; on the Council of Supply Chain Management Professionals (CSCMP) Twin Cities Roundtable; and previously was the Chairman of the Transportation Track for the Warehousing Education Research Council (WERC). In fact, in recognition of his career experiences and passion for industry involvement, Brian was named the youngest recipient of TMSA's "Lifetime Achievement Award."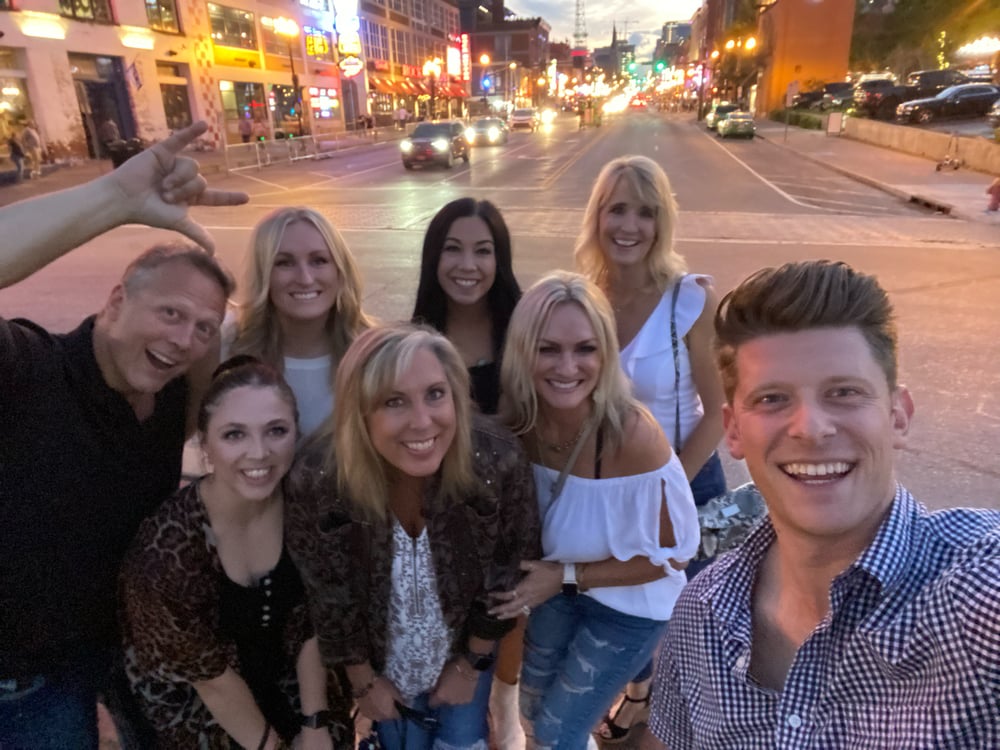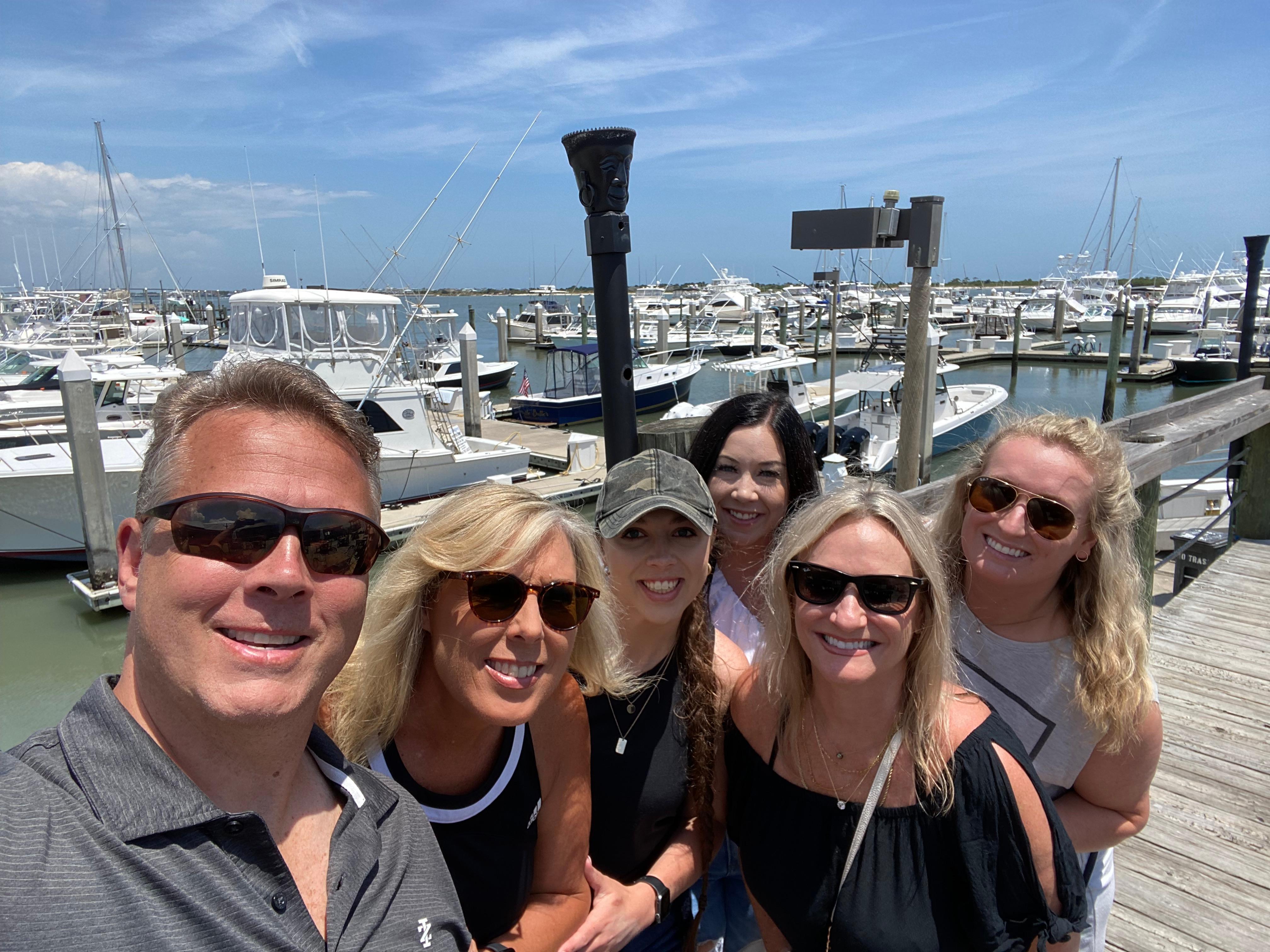 Ready to Transform your Business?
MindShare Strategies provides clients in the transportation and logistics industries with a broad range of results-oriented marketing, sales, communications, and management capabilities that generate results.