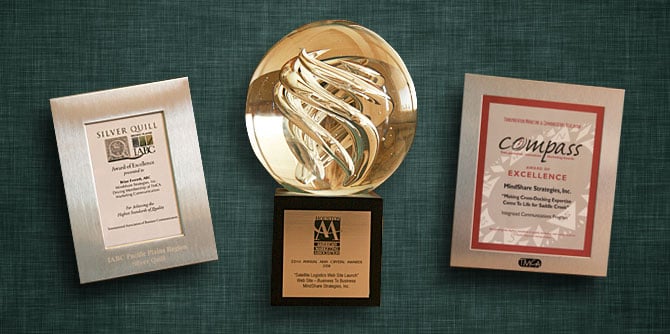 Successes
Industry Awards Validates Success
We have been widely recognized for successful business results generated on behalf of our clients in supply chain, transportation and logistics. Recognition has been earned by the Transportation Marketing & Sales Association (TMSA), the International Association of Business Communicators (IABC), and the American Marketing Association (AMA). Check out our long list of awards earned through the years.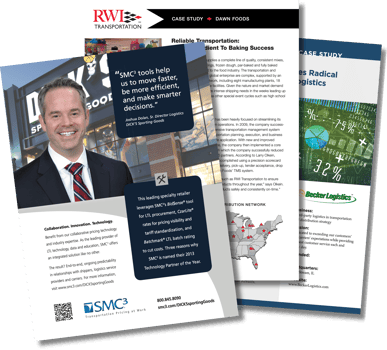 Successes
Business Practices
Looking to generate results through our industry knowledge, connections and solutions?

View a brief case study in each of our eight Business Practices: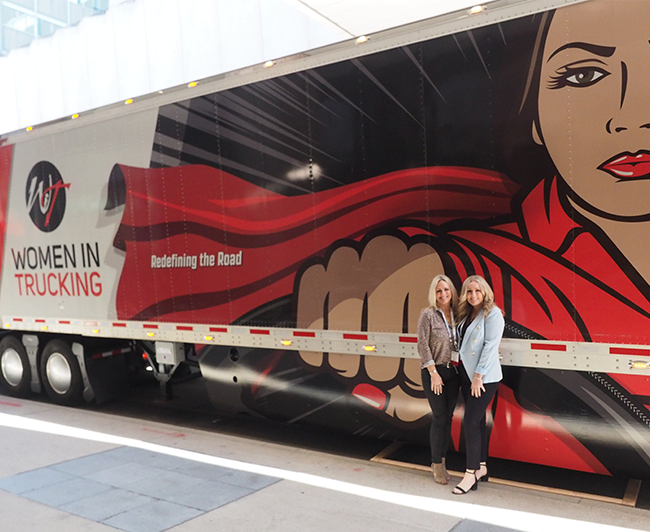 What clients are saying
"MindShare Strategies has been the official association management agency of record for WIT since 2014. Through their strategic brainpower, creative resources, connections and knowledge of the transportation industry, they have generated incredible business results for us."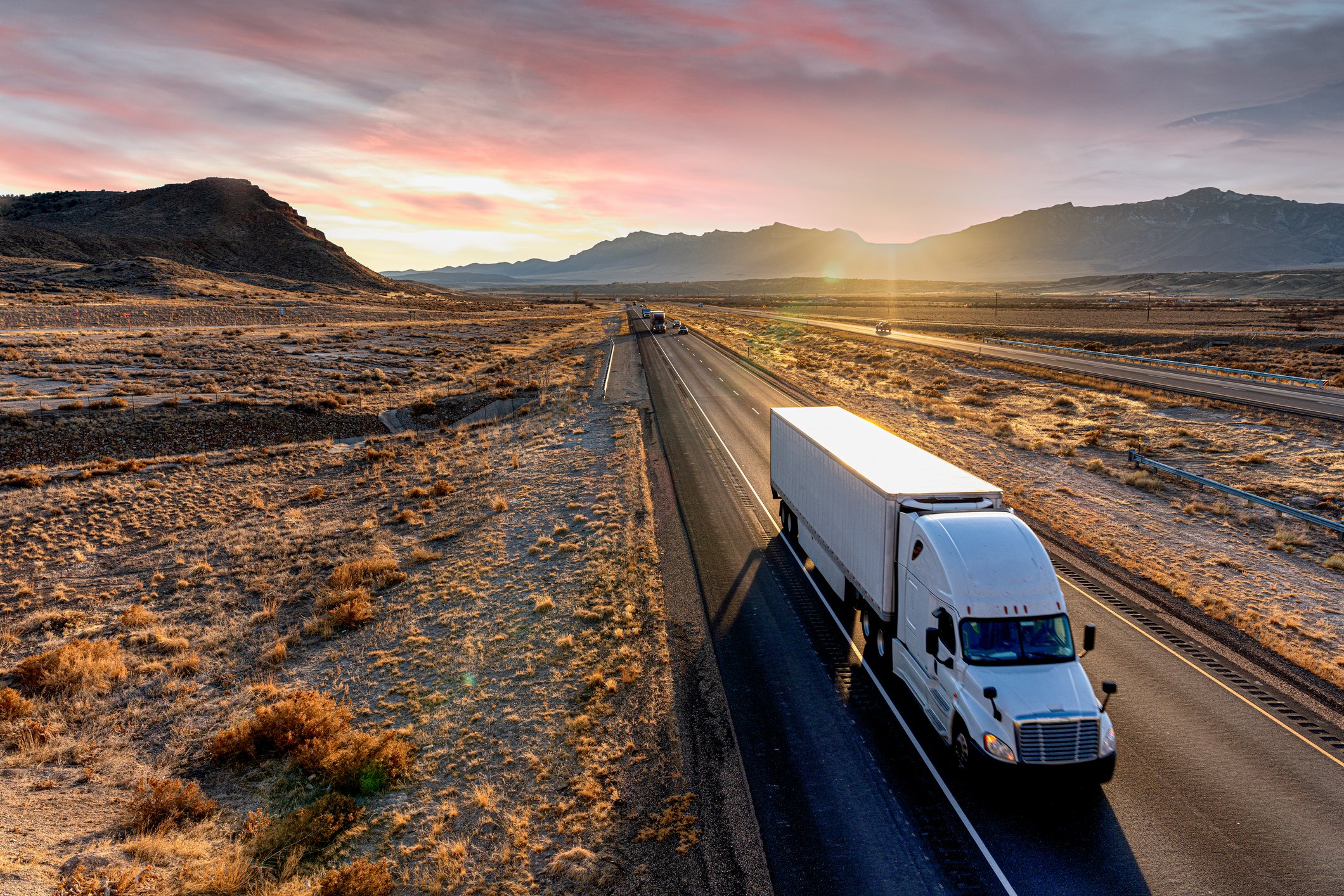 What clients are saying
"Line Drive Trucking relies on MindShare Strategies to manage our online presence and ensure that our brand is on point. Their expertise and industry knowledge are invaluable."
Ready to Transform your Business?
MindShare Strategies provides clients in the transportation and logistics industries with a broad range of results-oriented marketing, sales, communications, and management capabilities that generate results.