Solutions Purpose-Driven Marketing
When you have a business challenge, there's always a marketing solution. Whether it's building your brand with members or customers, increasing your "share of mind" with prospects, or generating leads to drive membership and sales.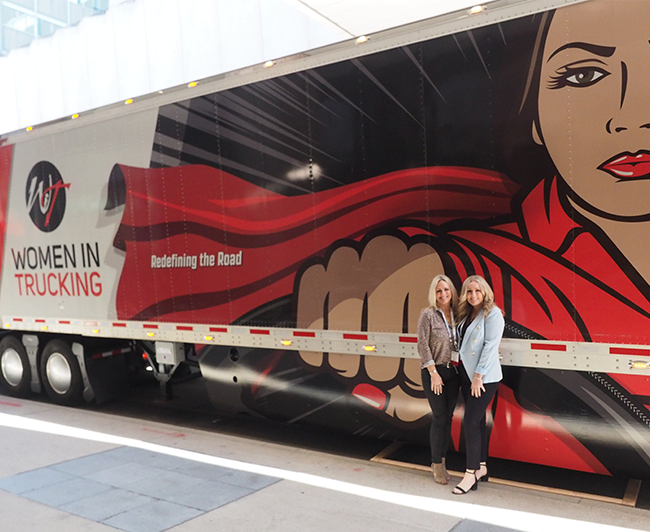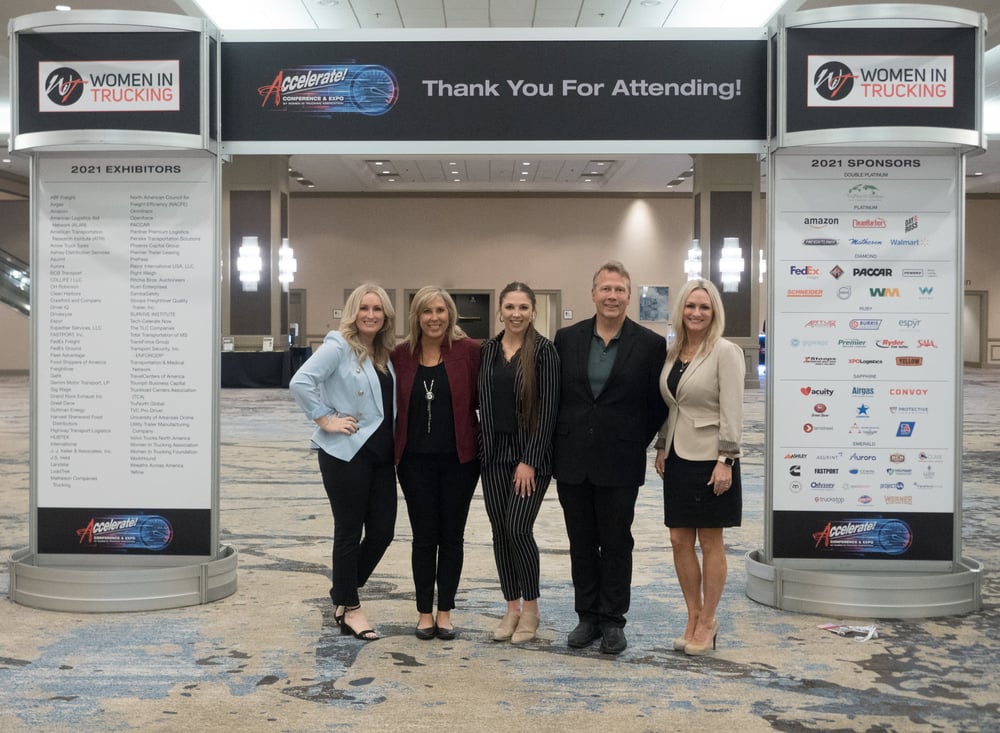 Solutions
The foundation of our agency's solutions are built through these practices.
We are uniquely focused on specific disciplines in marketing, communication and sales. This structure allows you to benefit from a diverse but integrated approach and will enable you to ultimately benefit from measurable business results that move your business forward.
Gallery
We generate the results you need to succeed.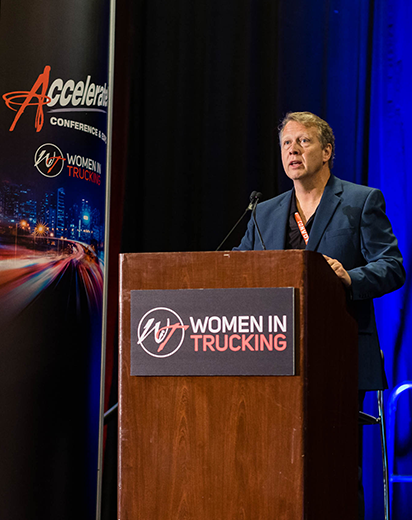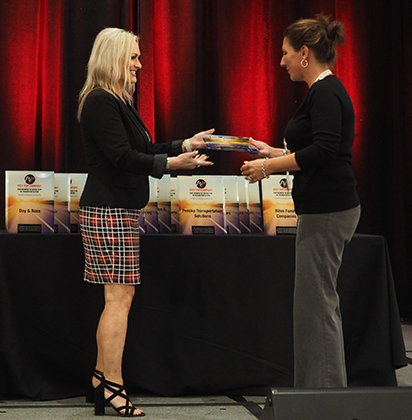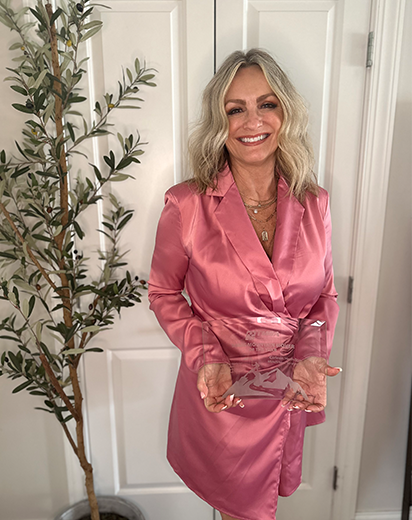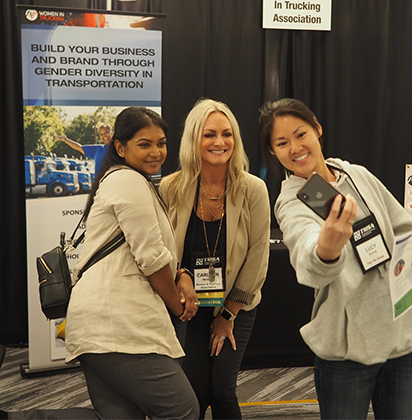 Testimonials
What Clients are Saying
"MindShare helped us at RWI to generate leads and strengthen our reputation in temperature-controlled transportation by developing whitepapers, through media relations, advertising and e-marketing. They were effective in helping us to build our brand."

"Saddle Creek gained value from MindShare's expertise in content development, media buying, and strategic counsel. We leveraged their solid understanding of integrated logistics and omnichannel supply chain to develop relevant content for successful lead generation and customer engagement through media relations, whitepapers, advertising and our online presence."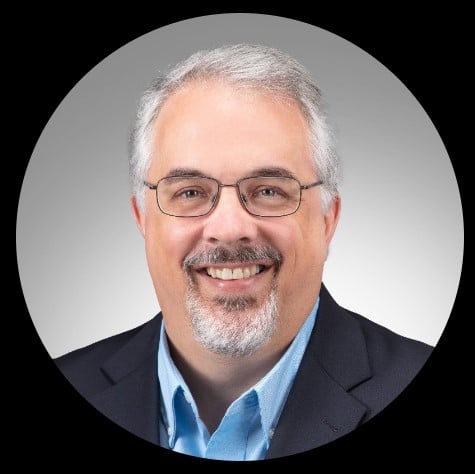 "MindShare Strategies has provided the Transportation Marketing & Sales Association (TMSA) with a positive, can-do style that has produced an engaged board, a revitalized membership, and a platform upon which industry professionals can and do grow."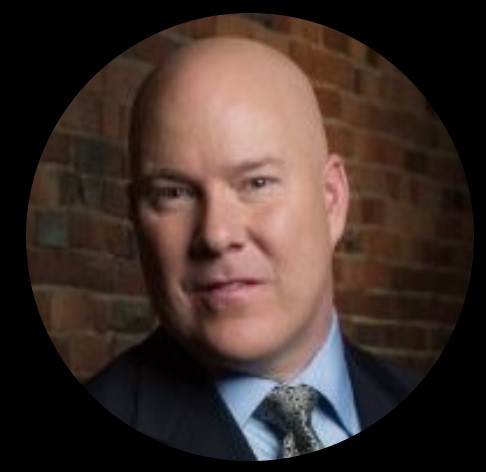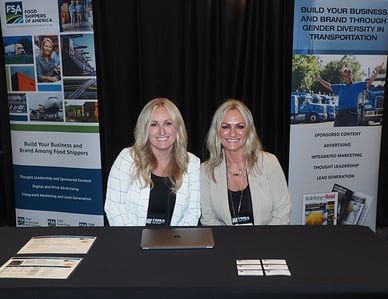 Ready to Transform Your Business?
We can help you make it all happen through our industry knowledge and connections, and the expertise of our people.