Meet Our Team
We're ready to hit the ground running quickly as your strategic management and marketing partner.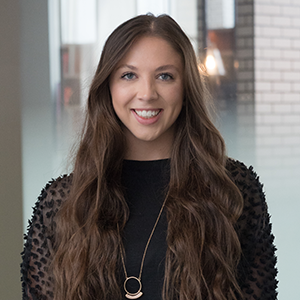 Brynn Everett
Director of Marketing & Communications
Wise to the ways of Digital Marketing, Social Media, PR and more, Brynn wears the marketing and communications hat for the agency's clients.
She touches everything from web development and inbound marketing, outbound email marketing, social media engagement, branding, media relations, content development, advertising, video production, and graphic design.
Working with the association since 2017, she's fueled by the momentum of the gender diversity movement and elevating the Women In Trucking brand, as well as the important role of Food Shippers of America.
She attended the University of Florida and ultimately earned her Bachelor's degree in Strategic Communication from the University of Minnesota. Now residing in the greater Atlanta area, she enjoys hanging out on the porch with her dogs while her fiance has something cooking on the grill!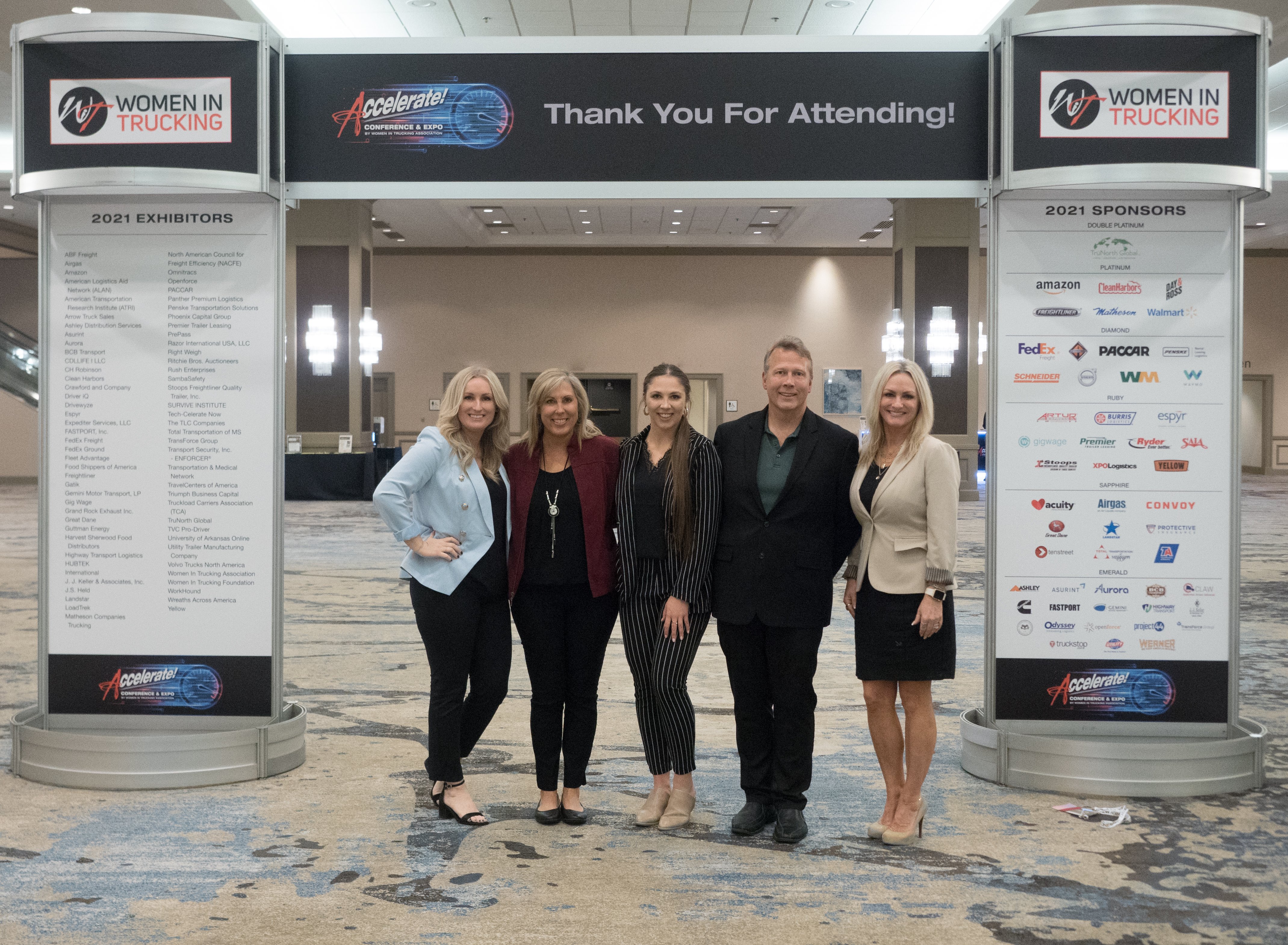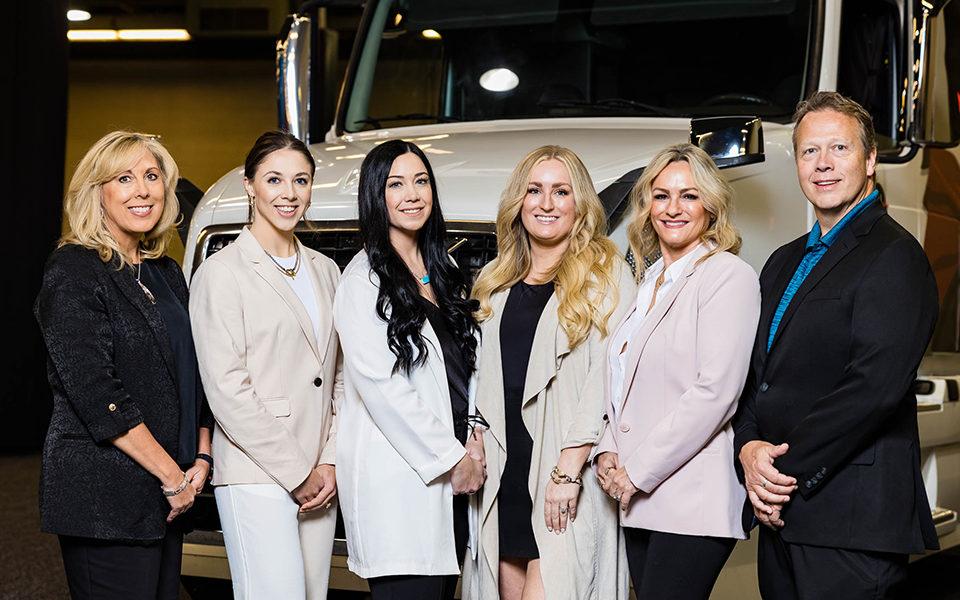 Ready to Transform your Business?
MindShare Strategies provides clients in the transportation and logistics industries with a broad range of results-oriented marketing, sales, communications, and management capabilities that generate results.