Meet Our Team
We're ready to hit the ground running quickly as your strategic management and marketing partner.
From city life in L.A. to the southern, country living outside of Nashville, Carleen has accumulated more than 25 years of experience in a myriad of positions and industries in business development, sales, public relations, publicity, and marketing and communications.
Her unique blend of experience and knowledge brings creative strengths, excellent communications skills, and diverse knowledge to the clients she serves.
Carleen is Vice President of Business Development and Account Executive for MindShare Strategies. She exclusively represents the Women In Trucking Association, and is responsible for membership growth; business development and sales of WIT's Accelerate! Conference & Expo, Redefining the Road (WIT's official magazine) and WIT eNews (WIT's official member e-newsletter), and various strategic initiatives. In 2023, she received a Trailblazer Award when she was named the "Sales Mountain Mover" executive of the year by the Transportation Marketing & Sales Association (TMSA).
She began her career as a publicist in L.A. and promoted such projects as Michael Jackson's "We Are The World" and the Kennedy's pet project "The Special Olympics." A move to a small town in west Texas put her in the newspaper industry. She was hired by a local daily newspaper as a writer and was quickly promoted to Lifestyle Editor, Religion Editor, and columnist. Not only were several of her feature stories picked up by the Associated Press, she also received numerous writing awards for her stories and columns. She moved to Nashville where she worked as a publicist for country music artists, then at The Tennessean for 10 years in Creative Services. She has worked as the Marketing and Public Relations Director for Southern Shows, Inc.; Marketing a Sales Director for Cardiovascular Risk Assessment; and worked as an account executive in B2B sales for Sysco and Ricoh Business Solutions, and as a loan officer for Magna Bank and Sellers Financial Group.
In 2010, she joined MindShare Strategies, at which time she was Director of Business Relations for the National Shippers Strategic Transportation Council (NASSTRAC), a non-profit association that provided education, advocacy and networking to its shipper and carrier members since 1952. She also was Director of Sales and Member Services for the Transportation Marketing & Sales Association.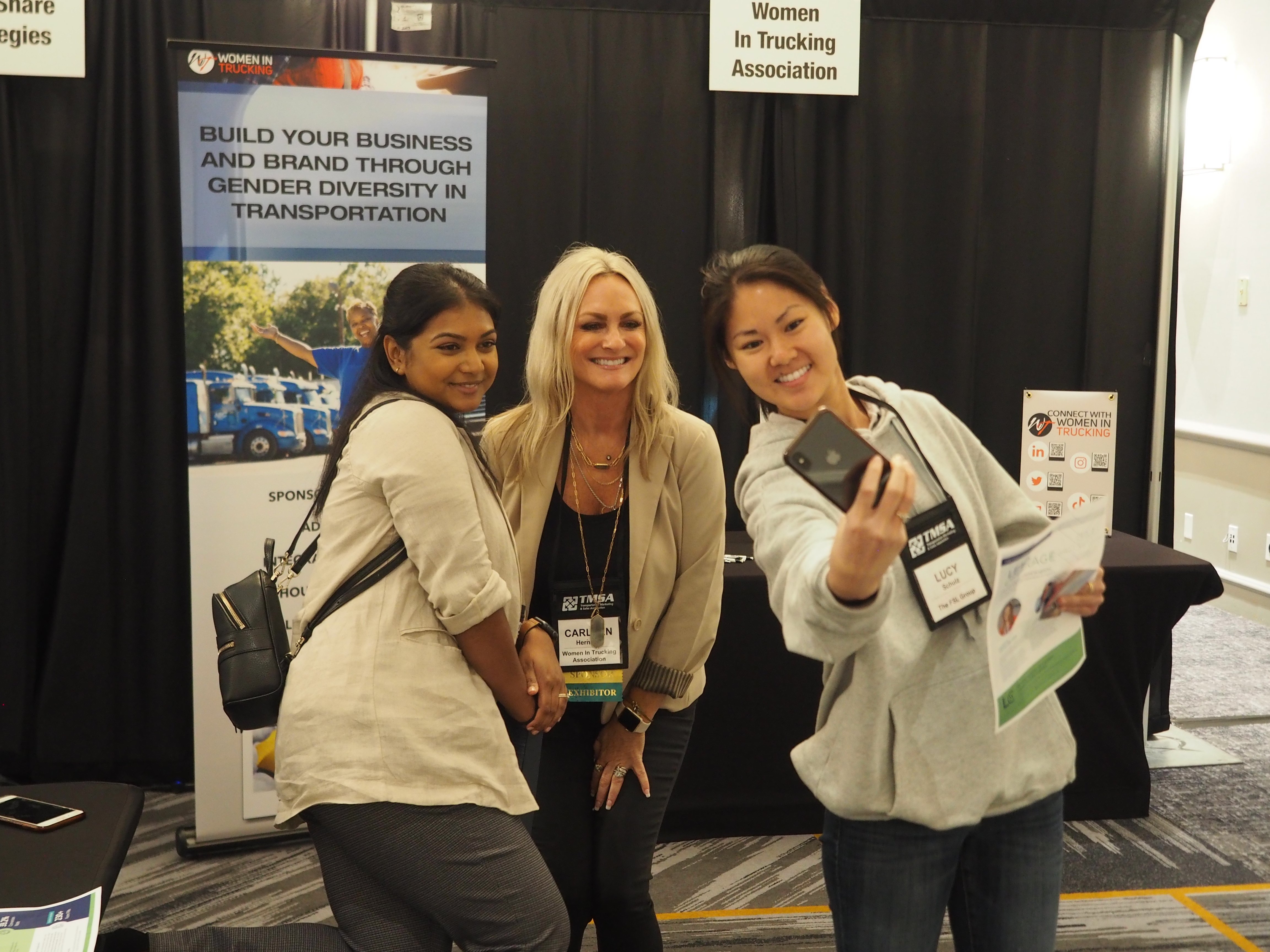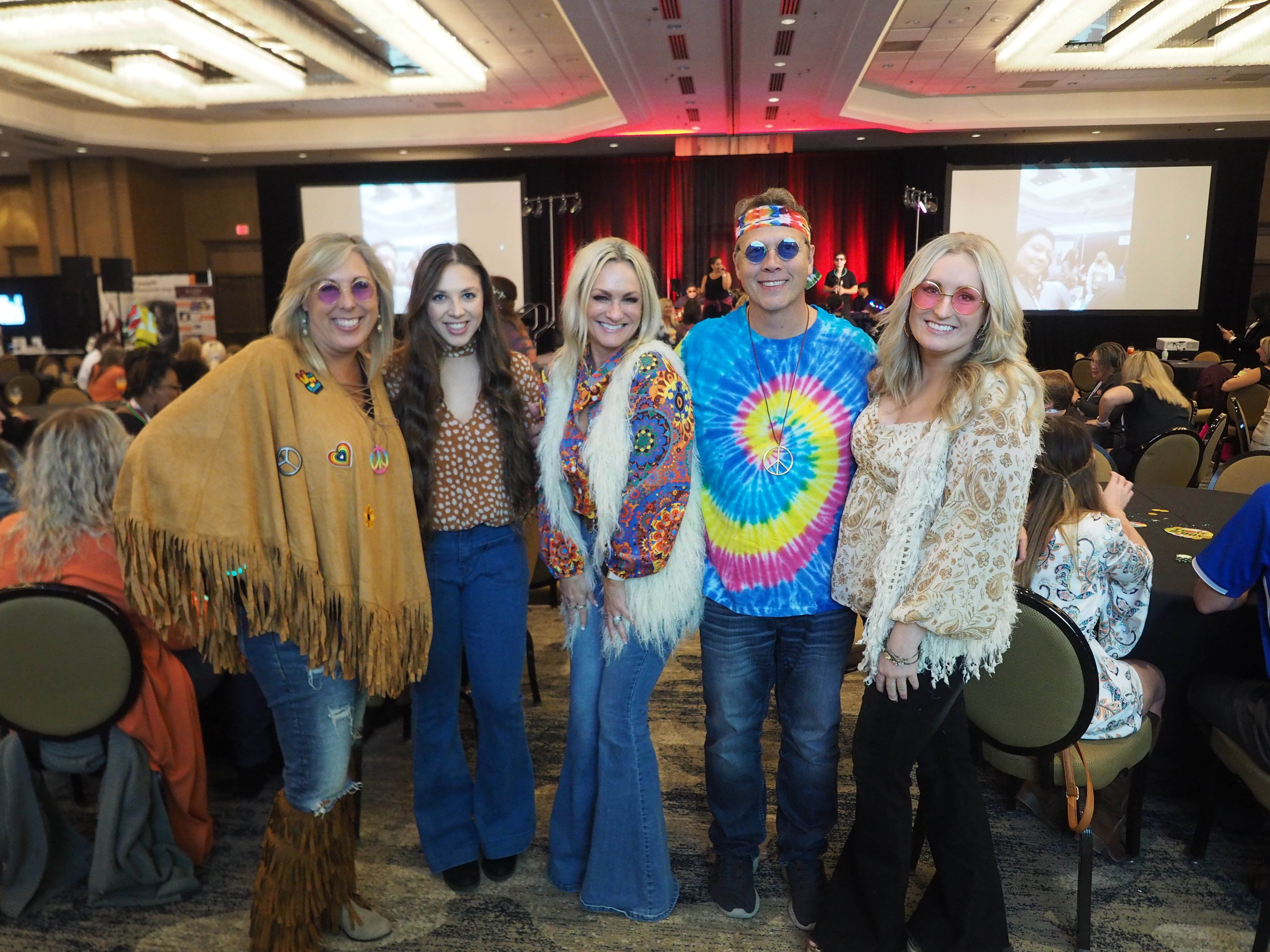 Ready to Transform your Business?
MindShare Strategies provides clients in the transportation and logistics industries with a broad range of results-oriented marketing, sales, communications, and management capabilities that generate results.