Meet Our Team
We're ready to hit the ground running quickly as your strategic management and marketing partner.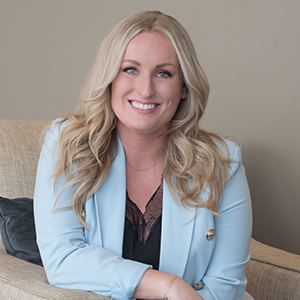 Cassidy Mullins
Vice President of Operations/Account Supervisor
A seasoned sales professional, Cassidy is responsible for a wide variety of projects ranging from sales/marketing campaign development and production management of print and digital magazines and e-newsletters for Food Shippers of America (FSA) and the Women In Trucking Association (WIT).
Prior to joining MindShare Strategies, Cassidy worked for more than two years in sales and customer experience roles for KeepTruckin, a technology leader in connecting the world's trucks with its cutting-edge ELD and fleet management platform. She also worked for nearly three years in a sales capacity with ServiceSource. Cassidy holds a Bachelor of Science degree from Western Kentucky University.
She works from a MindShare satellite office in Nashville, Tennessee. When not working on MindShare initiatives, she enjoys spending time with her husband Carter, friends, family, and her dog, Kona.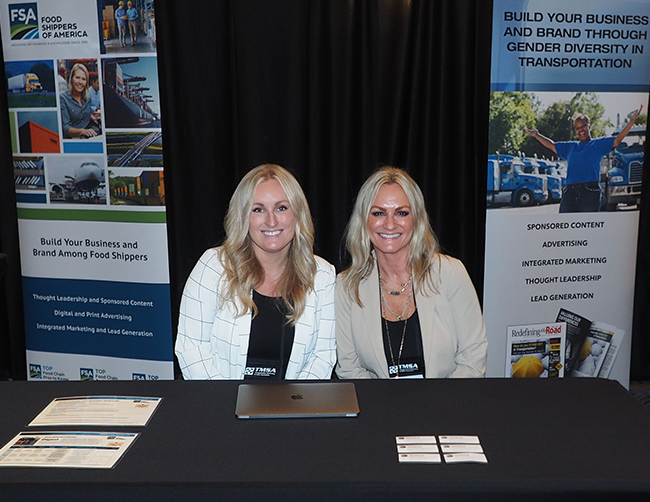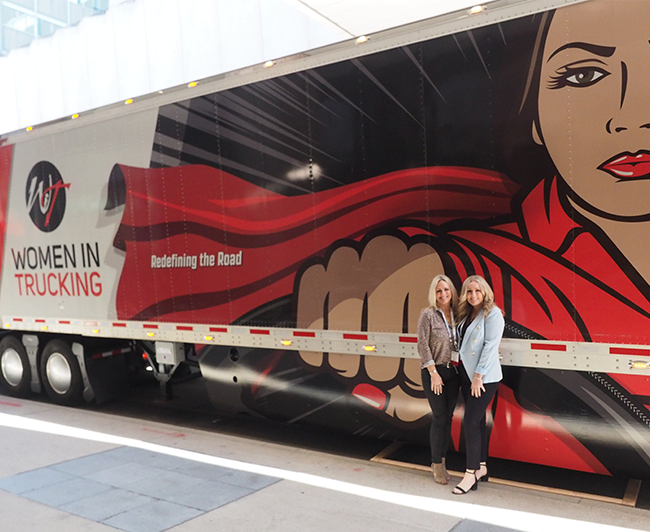 Ready to Transform your Business?
MindShare Strategies provides clients in the transportation and logistics industries with a broad range of results-oriented marketing, sales, communications, and management capabilities that generate results.