Meet Our Team
We're ready to hit the ground running quickly as your strategic management and marketing partner.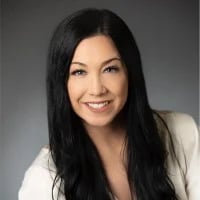 Courtney Bloom
Account Executive & Project Manager
As a marketing professional, Courtney has a thorough understanding of the importance of strong visual design, marketing strategy, web development, brand awareness, and advertising campaigns.
This understanding is the driving force behind her abilities to manage recognition programs for the Women In Trucking Association (WIT) and Food Shippers of America (FSA), technology platforms, the WIT webinar series, the WIT Member of the Month Program, recognition programs for both WIT and FSA, as well as support for public relations, media initiatives and various design projects.

Prior to joining the MindShare team in early 2022, Courtney developed a strong sense of devotion for the non-profit sector as Director of Marketing at Oklahoma Rural Water Association and Independent Insurance Agents of Oklahoma. She graduated from Oklahoma State University with a bachelor's degree in Strategic Communications and currently resides in the Dallas/Fort Worth area. In her spare time, you can find her spending time with her dogs, friends and family or at CrossFit Landrush.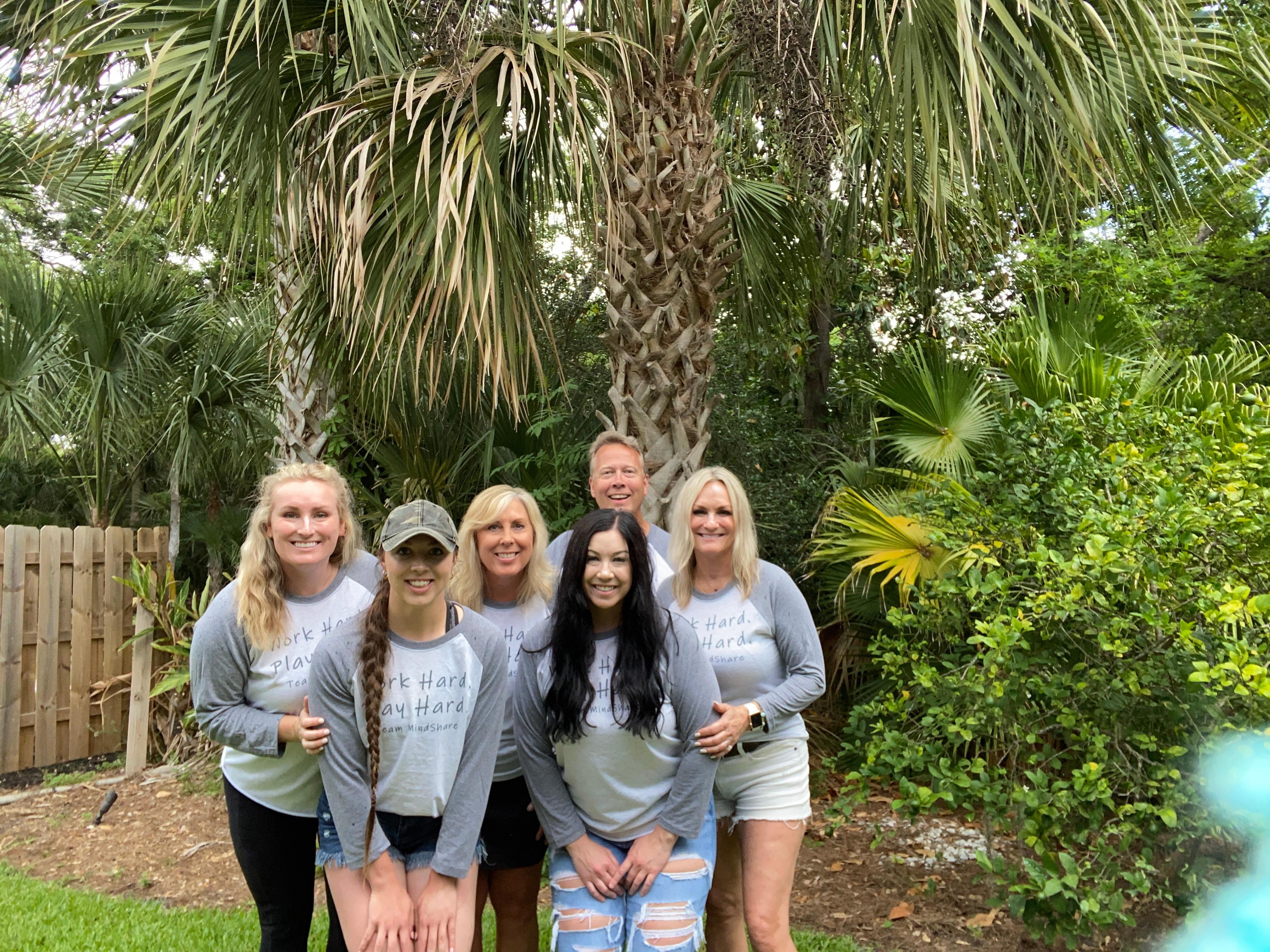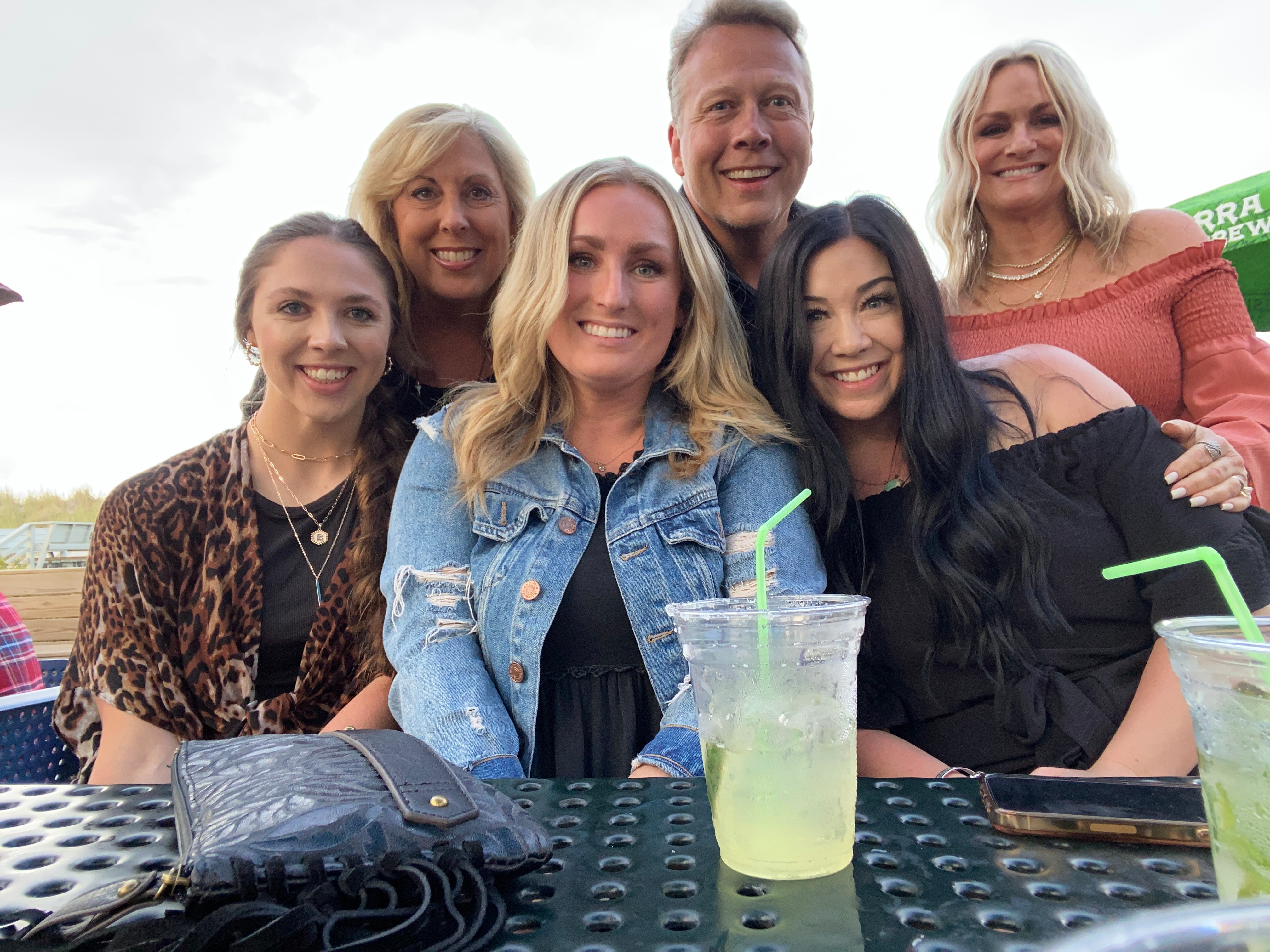 Ready to Transform your Business?
MindShare Strategies provides clients in the transportation and logistics industries with a broad range of results-oriented marketing, sales, communications, and management capabilities that generate results.