Meet Our Team
We're ready to hit the ground running quickly as your strategic management and marketing partner.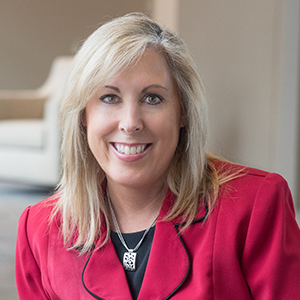 Karen Everett
Vice President of Operations & Administration
She's skilled with numbers, statistics and data, and has an analytical mind to make sense of it all.
With more than 25 years experience in administrative and executive management support roles, she's able to put those skills to good use on behalf of MindShare clients. In fact, she's an instrumental resource in leading such projects as Customer Relationship Management (CRM) strategies, establishing online surveys through MindShare's research tools, and providing all client reporting on financial budgets, project billing, and association management operations. She's skilled in all Microsoft Office software products, troubleshooting problems and leveraging technology at various levels of projects in a business environment that is built around Microsoft Office products and software-as-a-service (SAAS) platforms.
She and her business partner, Brian, launched MindShare Strategies in 1997 and have grown the firm into a successful association management and marketing enterprise that specializes in transportation, logistics and supply chain.
Previously, she worked as Office Manager at Ridgeview Business Health Services, in accounting and financial management roles with Holiday Companies and the University of Minnesota, and as a legal assistant at Callahan Gorman & Woodford.
In her spare time, she expands her knowledge of the world by listening to educational podcasts (often on random trivia), watching Seinfeld reruns, and spending time with her husband and friends at their home in Ponte Vedra Beach, Fla. Karen and Brian have two grown children, Keaton and Brynn.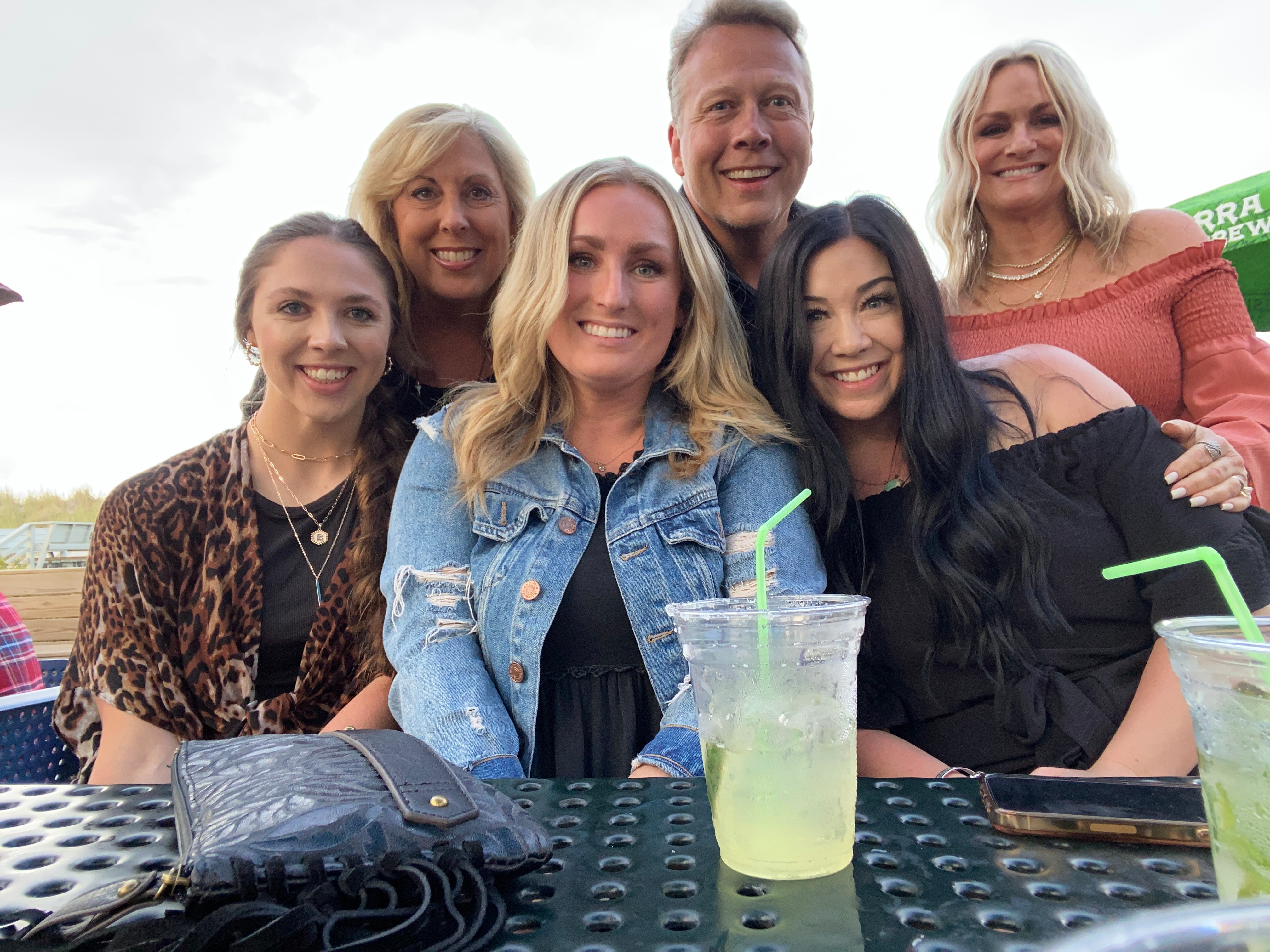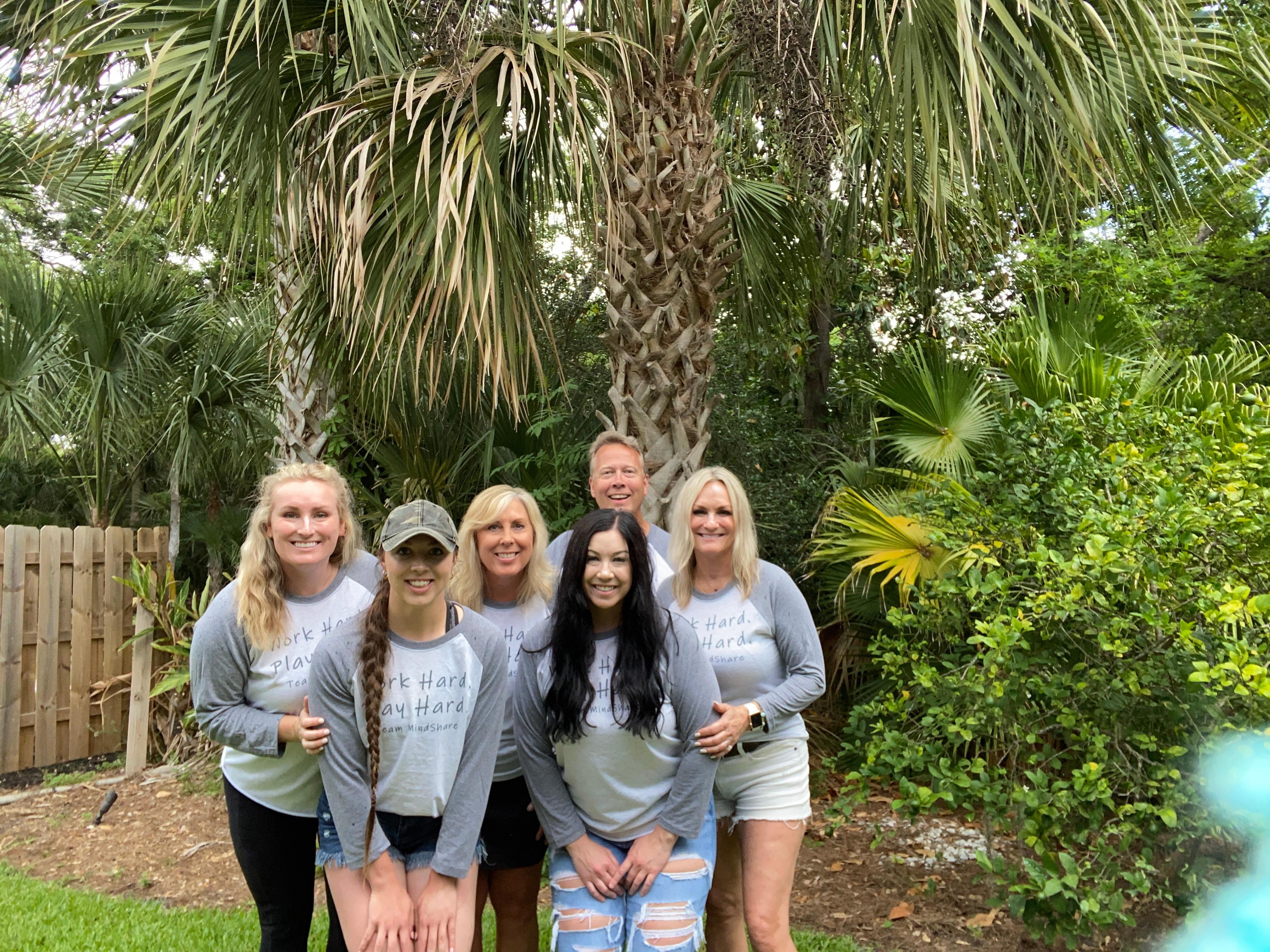 Ready to Transform your Business?
MindShare Strategies provides clients in the transportation and logistics industries with a broad range of results-oriented marketing, sales, communications, and management capabilities that generate results.