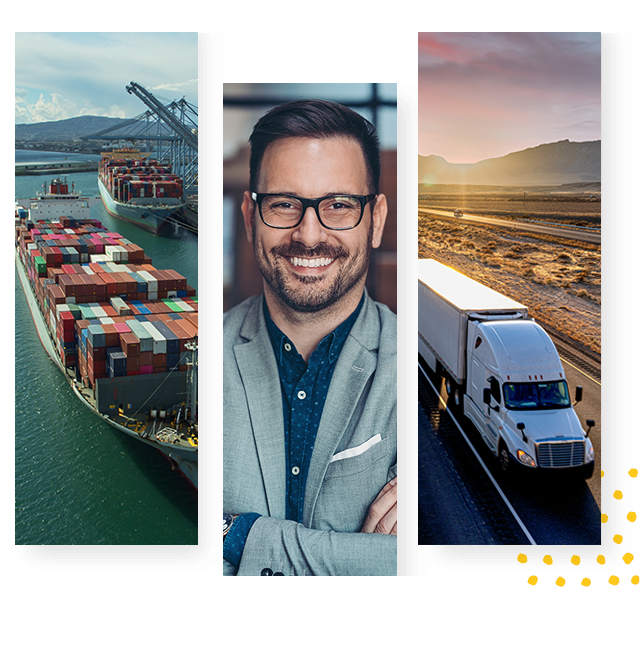 Delivering Results
Connecting People. Connecting Ideas.
Seeking help in developing a strategic business vision that ultimately generates results through marketing? MindShare Strategies has the expertise, industry-specific knowledge, and marketplace connections to make it happen for you.
Current & Past Clients Include: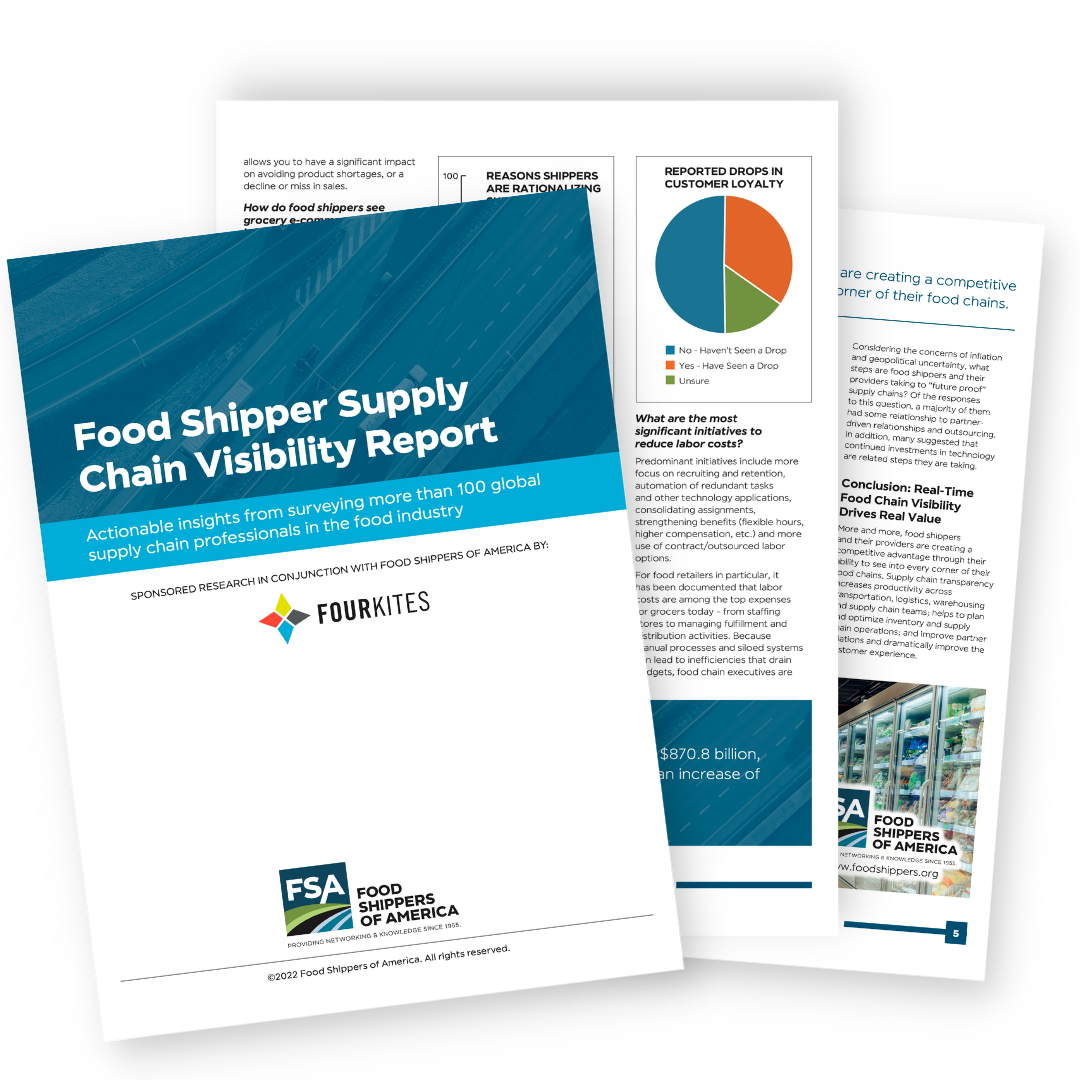 Industry Knowledge
Vast Supply Chain Management Marketing Experience
Marketing, communication, and sales promotion are the cornerstones of our firm. It shows. We have helped many organizations in business-to-business market segments, including:
Transportation
Warehousing and Distribution
Packaging and Fulfillment
Technology
Education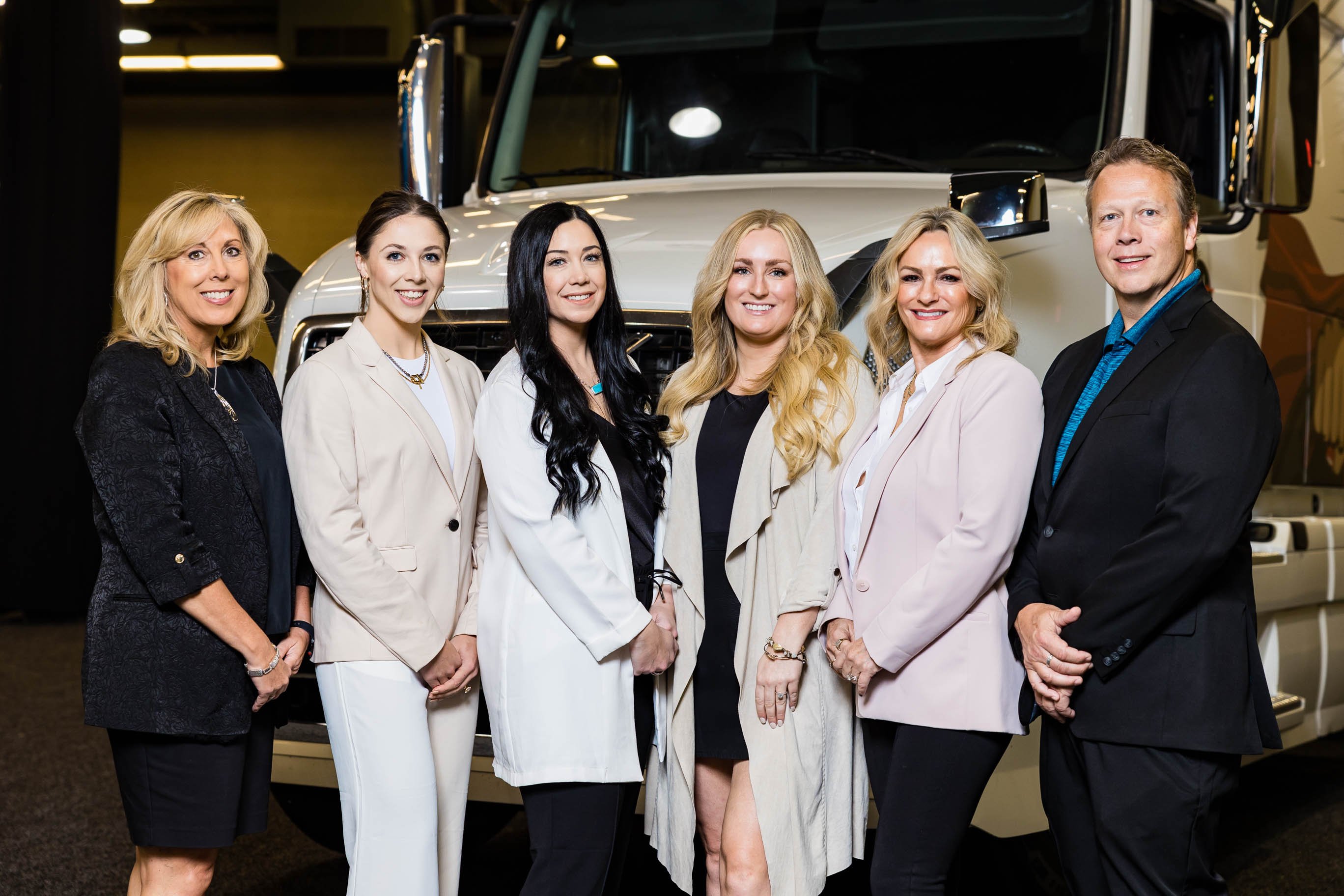 OUR TEAM OF Experts
Not only do we understand marketing, we understand your business and the marketplace in which you operate.
Key executives on Our Team are senior-level professionals with deep experience and marketing expertise in transportation and logistics. Our team will work closely with you to identify primary business goals, frame up your unique value proposition, and then develop measurable marketing and communication strategies that ultimately achieve your business goals.
Ready to Transform your Business?
MindShare Strategies provides clients in the transportation and logistics industries with a broad range of results-oriented marketing, sales, communications, and management capabilities that generate results.