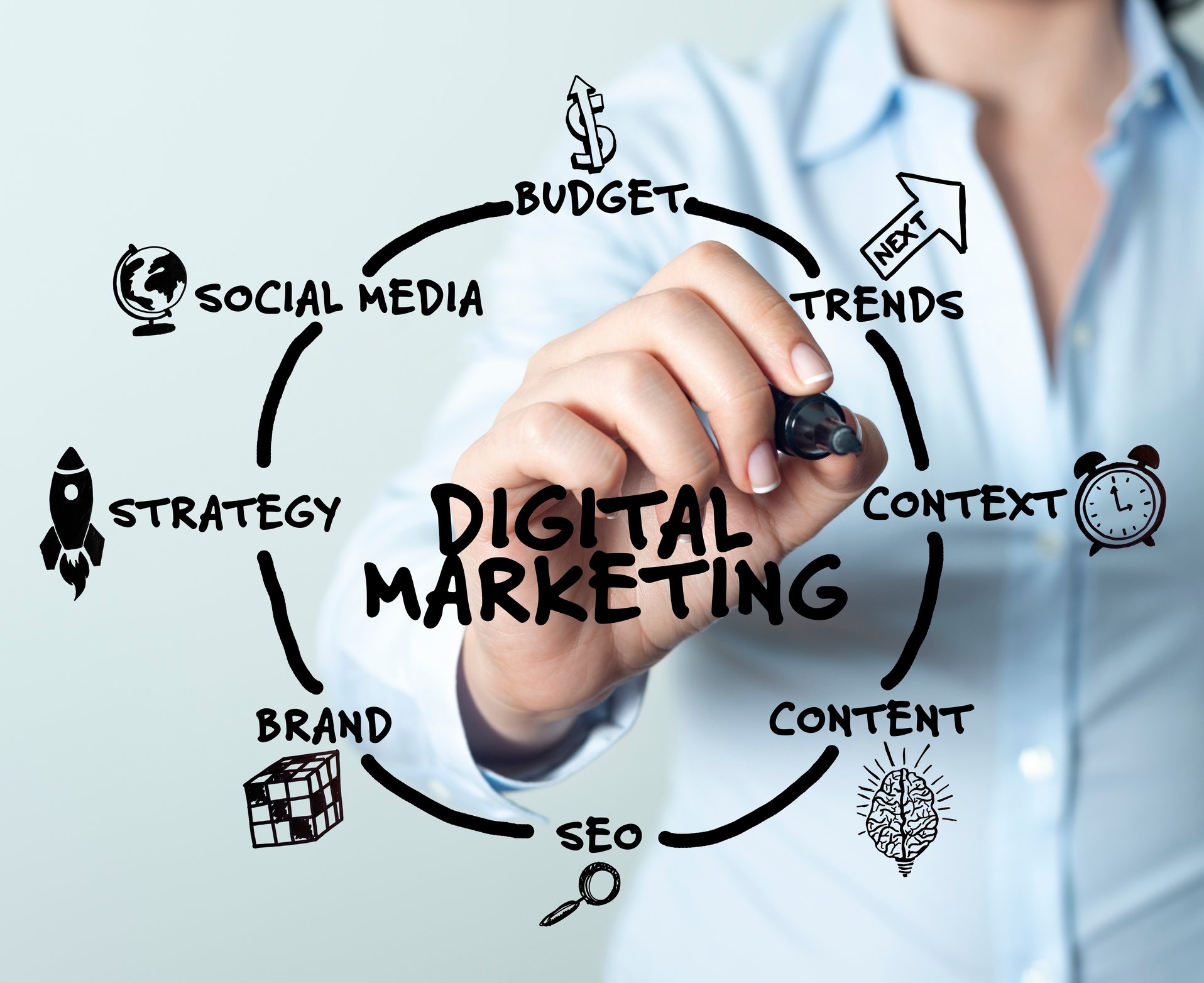 Case Studies
Digital Media
It's a fact: 92% of business professionals are online only when they're looking for something very specifically. That's whey every successful digital media initiative needs to be specific, attention-getting, and actionable for results. When it comes to anything digital, MindShare Strategies has the cure for all things ordinary.
Through our digital media and content expertise, we can generate opportunities and solutions in areas such as website design, development, programming and measurement; social media channel growth and engagement; SEO through strategic content, meta tag development and other SEO strategies; email campaigns, e-newsletters; webcasts, podcasts and program streaming; thought leadership through blogs and other online channels; and digital advertising.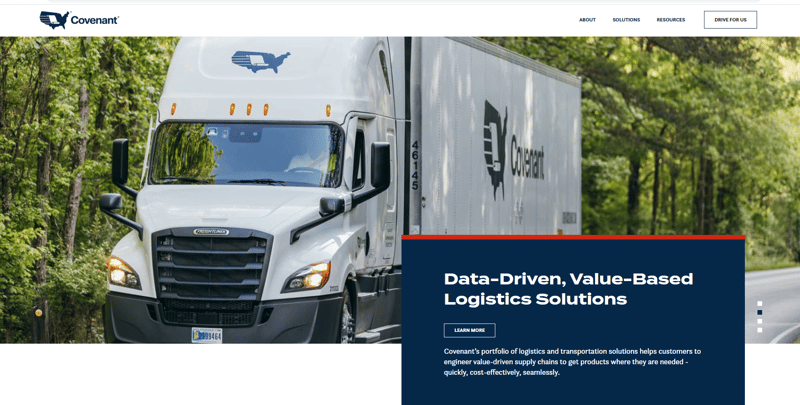 Digital Media
Creating Relevant Website Content for Covenant: Data-Driven, Value-Based Logistics
Covenant is a leader in the transportation and logistics industry, and provides managed transportation, DC management, dedicated contract carriage, expedited truckload, regional truckload, port and drayage, and capacity solutions. Covenant had the need to modernize and its website and rebrand by updating key messages and its overall value proposition.
Covenant turned to MindShare Strategies for guidance and leadership in this initiative because of its years of experience and expertise in branding and developing relevant content in transportation and logistics.
MindShare conducted extensive research through dozens of interviews with Covenant's customers in the paper and packaging, food and beverage, consumer goods, manufacturing, retail and healthcare industries. Through this process, MindShare developed case studies and customer testimonials - and ultimately developed focused, key messaging through MindShare's unique MindMap approach. This content was ultimately used to develop comprehensive content that is meaningful and relevant to Covenant's prospects, customers, partners, associates, and key stakeholders.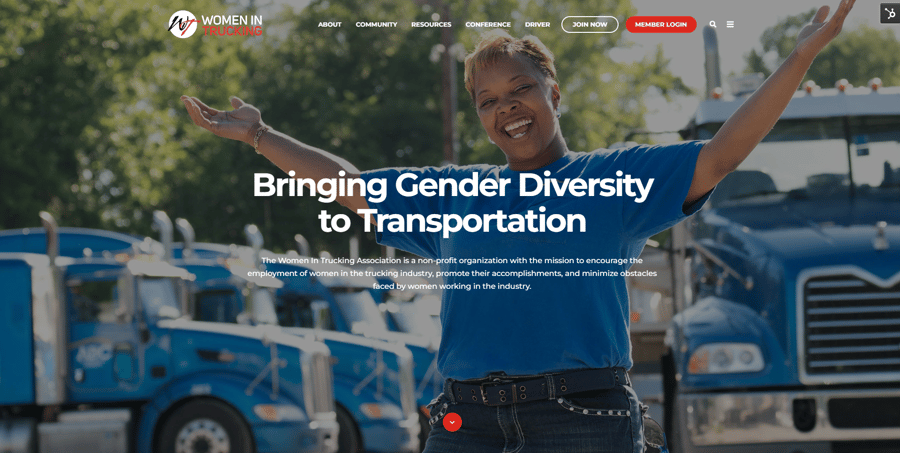 Digital Media
Creating a Dynamic, Active Women In Trucking Presence Online
MindShare Strategies has taken the Women In Trucking Association (WIT) online presence to a place that is dynamic, engaging, informative, and modern. In 2019, MindShare completely transitioned WIT's website to an effective online presence that today operates in an inbound marketing environment using Hubspot as its platform - and generates hundreds of thousands of page views each year.
MindShare also created a robust, engaging social media presence that is effectively building a Women In Trucking community on LinkedIn, Instagram, Twitter, and Tik Tok. After seven years of strategic work, MindShare has helped WIT to successfully build an extremely active community on social media. In fact, in 2022 WIT's social media maintained 117, 254 followers, and created 2,743,309 impressions and 96,756 interactions.
See Additional Case Studies
Ready to Transform your Business?
MindShare Strategies provides clients in the transportation and logistics industries with a broad range of results-oriented marketing, sales, communications, and management capabilities that generate results.