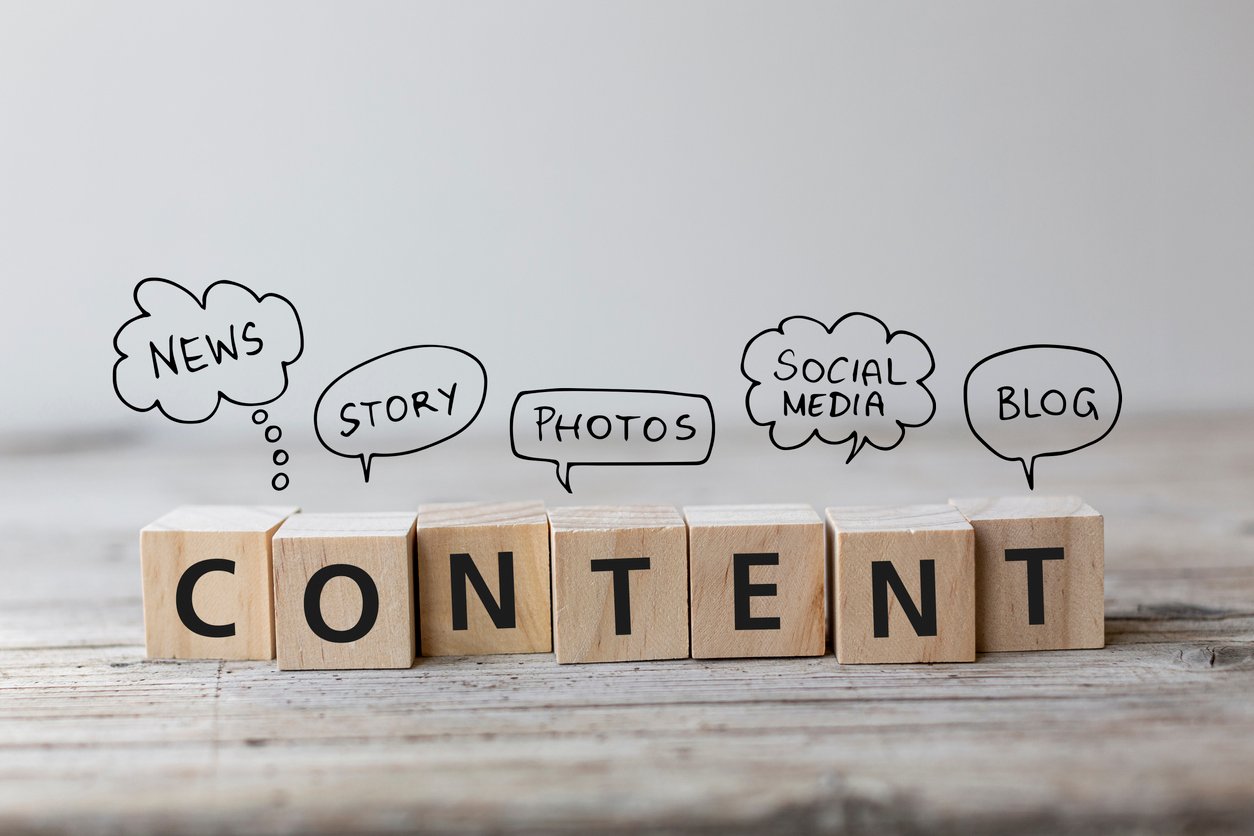 Case Studies
Earned Content
When you tell a compelling story that is relevant and meaningful to your prospects and customers, they respond. We've been helping our clients to effectively create and tell their stories through earned content strategies – whether that involves public relations (strategic news releases, story pitches, bylined columns, etc.), social media content, submitted articles for blogs, or custom images and photos that are used by media channels. Let us help you tell the story that will build your brand, reputation, and business.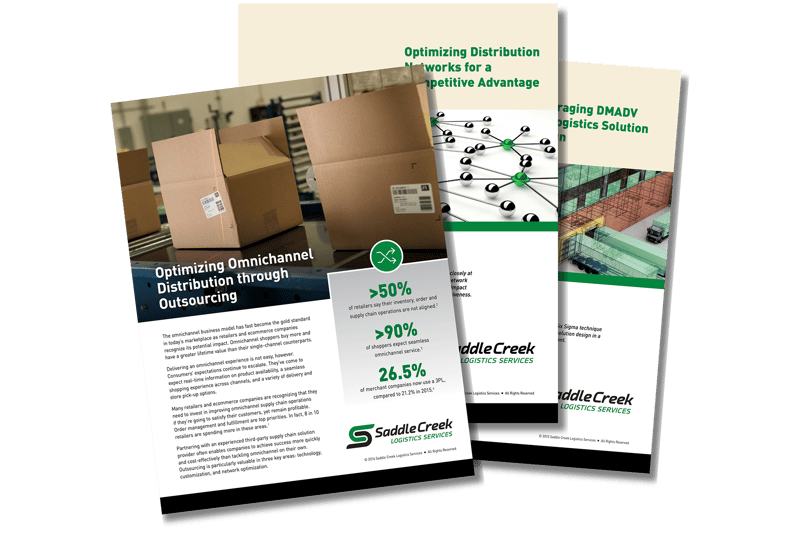 Earned Content
Saddle Creek: Case Studies, Customer Testimonials
Saddle Creek Logistics Services is an asset-based third-party logistics provider specializing in designing and delivering omnichannel logistics solutions for manufacturers, retailers and ecommerce companies. The company offers unique fulfillment, warehousing and transportation services as stand-alone offerings or as part of an integrated logistics solutions. For more than 20 years, Saddle Creek Logistics turned to MindShare Strategies to build its brand, reputation, and business to become a leader in the industry.
Much of what we have done on behalf of Saddle Creek Logistics is to develop meaningful stories about the value provided by this industry leader through customer case studies, success stories, testimonials, and statistics. And then we feed that content to targeted channels to generate coverage and results.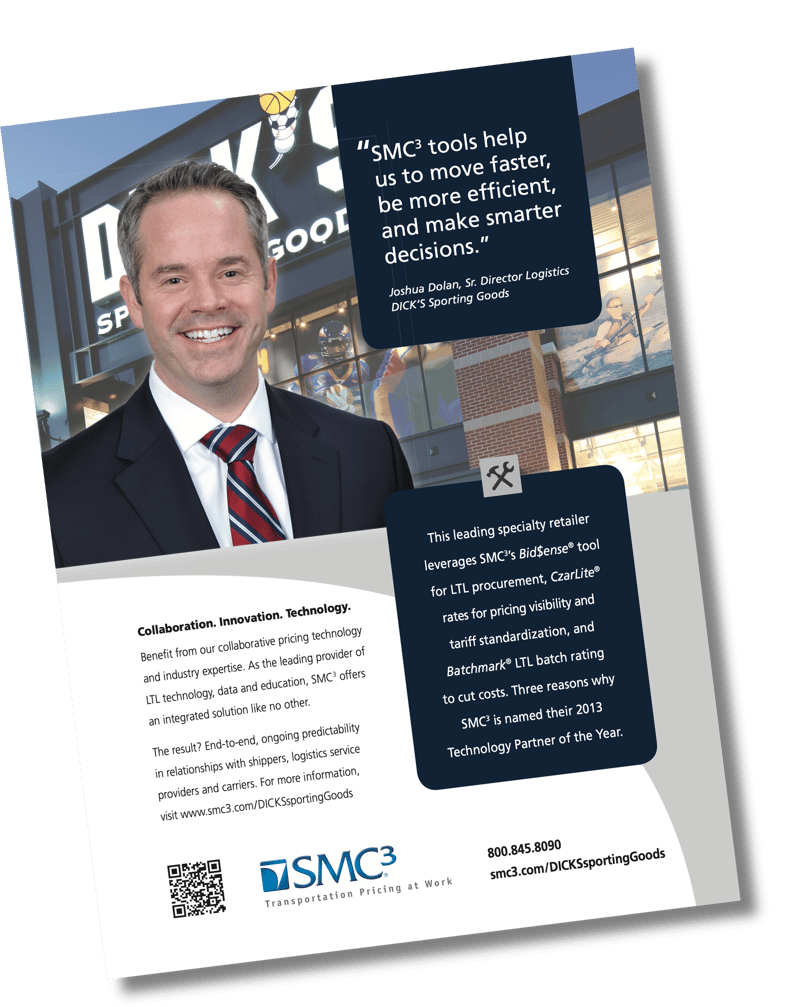 Earned Content
Customer Testimonials Builds Trust in the SMC3 Brand
SMC3 is the industry's one-stop knowledge hub for everything less-than-truckload. Shippers, carriers, logistics providers and technology innovators rely on the company to translate intricate LTL transportation pricing and transit detail into data-centric solutions.
SMC3 turned to MindShare Strategies to articulate the value of its products and services by interviewing customers and ultimate creating advertisements (paid media) and story pitches (earned media). We took on the assignment with creativity, professionalism and vigor and helped leading customers such as DICK's Sporting Goods, MercuryGate, Unyson and Navigo explain the many benefits of doing business with SMC3 - a trusted partner.
See Additional Case Studies
Ready to Transform your Business?
MindShare Strategies provides clients in the transportation and logistics industries with a broad range of results-oriented marketing, sales, communications, and management capabilities that generate results.