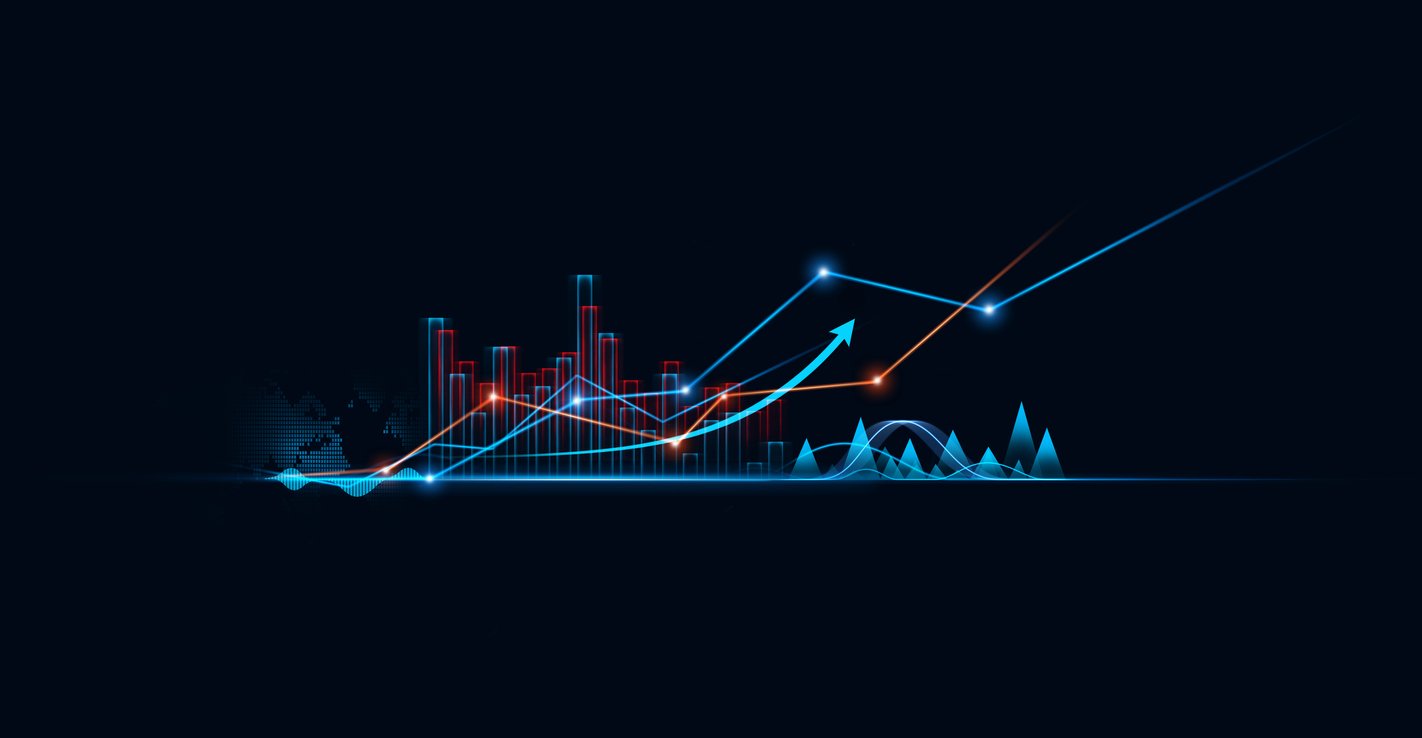 Case Studies
Business Development/Sales
Looking to generate more leads, business opportunities and sales results? MindShare Strategies has the creativity and resources to help bring your business to the next level. Whether it's developing an integrated marketing/sales process to feed leads to your salespeople or augmenting your current sales force with additional resources and coverage, we'll help to make it happen.
A few examples: Since 2021, MindShare has been the publisher of official magazine and social media channels of Food Shippers of America - and has helped to generate significant non-dues revenue to support FSA's annual scholarship program and operations.
For 10+ years, MindShare was the association management firm for the National Shippers Strategic Transportation Council. MindShare generated millions of dollars in non-dues revenue to bring the association out of near-bankruptcy into a flourishing, vibrant, successful association by 2014. NASSTRAC has since merged with the Council of Supply Chain Management Professionals (CSCMP).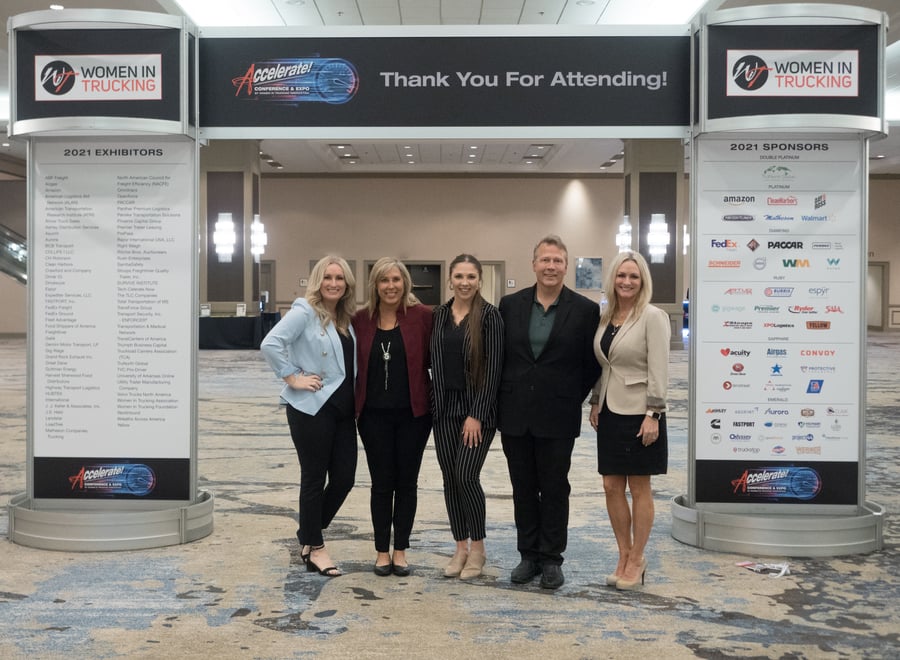 Business Development
Generating New Memberships, Sponsorships, Expo Participants
As the premier association management company that specializes in transportation, logistics and supply chain management, MindShare Strategies has helped industry non-profits grow and flourish for more than two decades.
MindShare has helped the Women In Trucking Association grow from approximately 2,500 members to more than 8,000 in less than 10 years. These results were generated by developing a strategy to generate, deploy, and articulate a stronger value proposition that included an annual conference, monthly webinars, a relevant magazine (in print and digital), and a robust website.
MindShare also has generate millions of dollars in non-dues revenue through sponsorship and exhibitor sales at WIT's annual Accelerate! Conference & Expo, as well as magazine and sponsored content sales.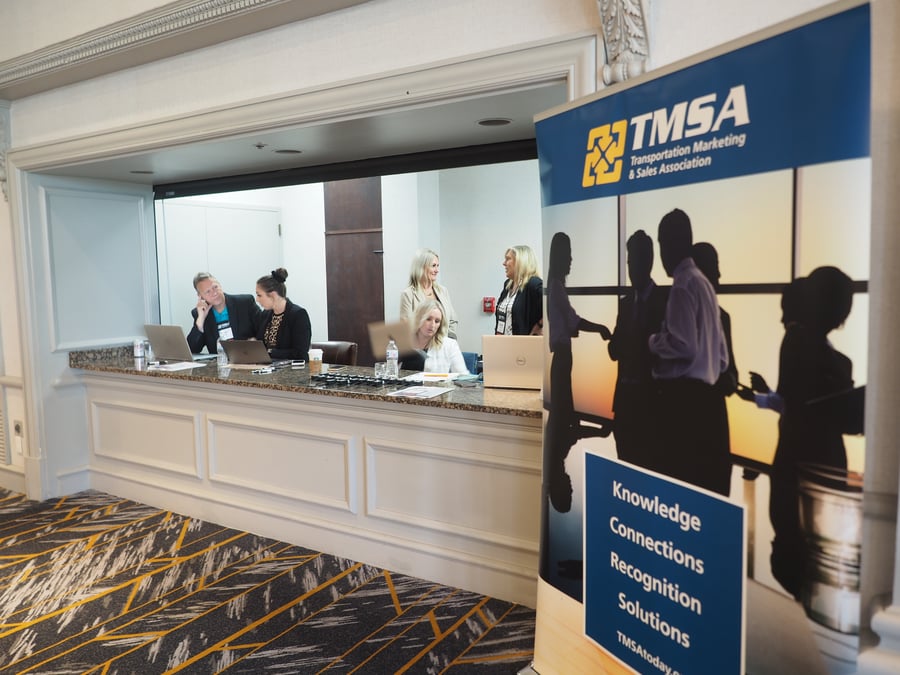 Sales
Envisioning New Value For TMSA - and then Making It Reality
The Transportation Marketing & Sales Association was founded in 1924 as an association that served professional communicators in the U.S. rail industry. Fast forward to the late 1990s and the North American transportation industry has become more diversified in all modes (truck, train, ship, plane), was evolving into an industry relying heavily on technology, and had dramatically changed due to customer demands and regulatory requirements.
TMSA needed to transition to this new dynamic environment and turned to MindShare Strategies to make it all happen.
In 1997, MindShare became the official association management firm for TMSA and developed and deployed a comprehensive strategy to bring new value to members through a modernized website; more regular member communications that provided valuable insights, practical advice and best practices; a revamped awards program that recognized best practices in marketing, communications and sales; and a new business model for its annual conference that provided a more robust forum for useful education, knowledge-sharing and networking. Fast forward more than 20 years later and, based upon this new business foundation laid, TMSA is a growing association with hundreds of active members, an engaged leadership structure, and new member value and programs.
See Additional Case Studies
Ready to Transform your Business?
MindShare Strategies provides clients in the transportation and logistics industries with a broad range of results-oriented marketing, sales, communications, and management capabilities that generate results.