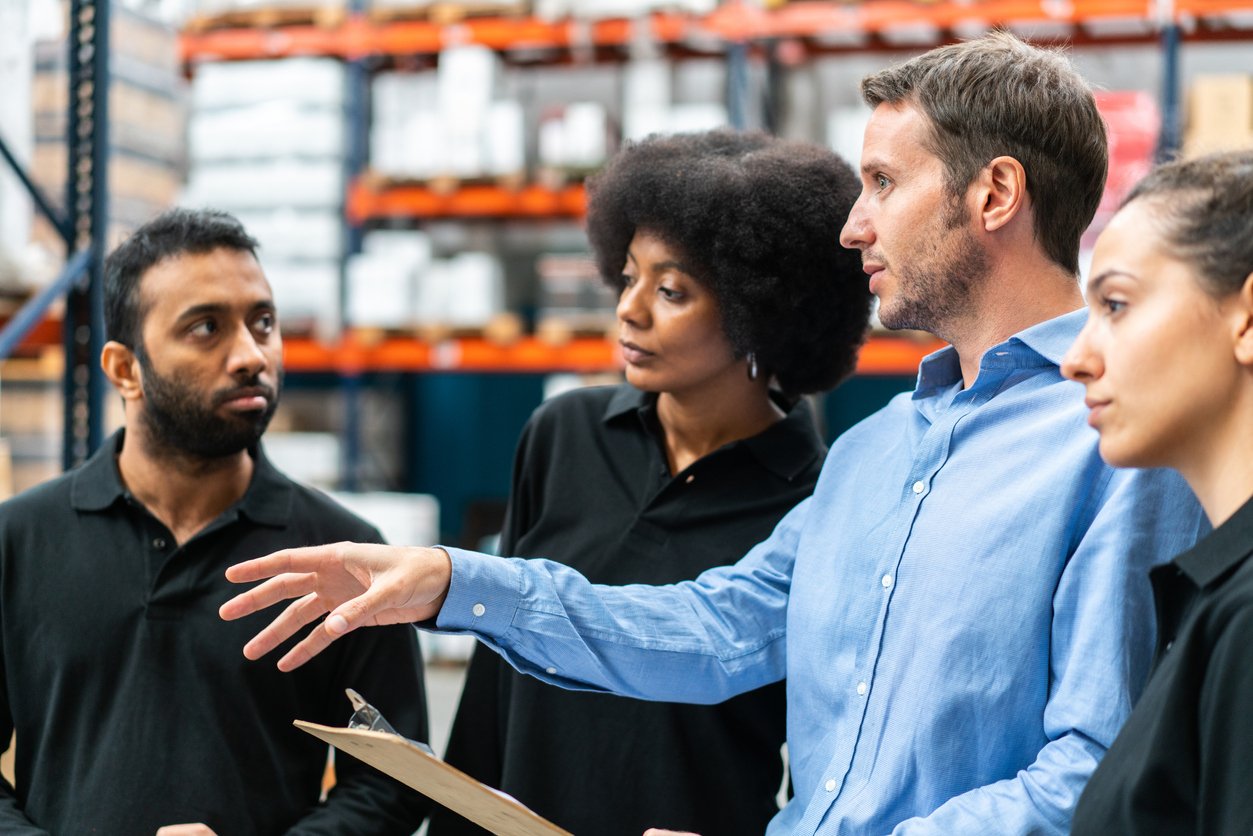 Case Studies
Strategy/Branding
Any successful business or branding initiative requires a smart strategy. Our strategic planning process will result in a roadmap identifying where you currently are (key benchmarks), where you want to go (measurable goals), and how to get there (your business or marketing plan). Our team of experts will walk you through the strategic planning process that ultimately will generate results.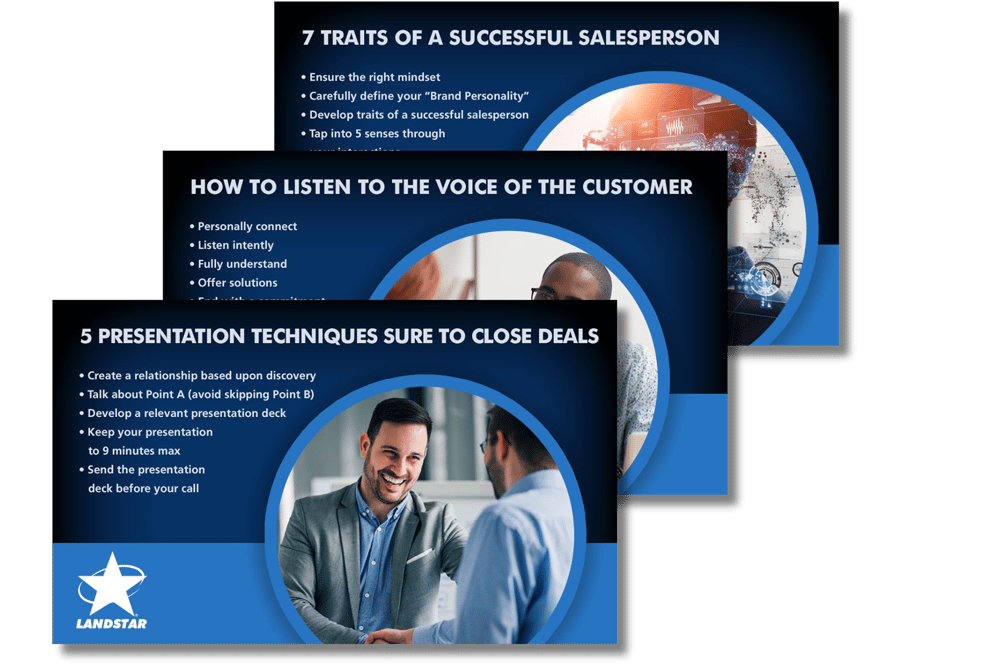 Strategic Planning
Meaningful Intranet Content that Supports the Landstar Brand
Landstar stands for safe, secure and reliable transportation services delivered by its unique network of small business owners, Independent agents and capacity providers operating under the Landstar umbrella. With 1,100 agents, 10,300+ leased owner-operators, 18,500 trailers and trailing equipment, and 97,000+ other approved capacity providers, Landstar has a sophisticated Intranet to help educate its key stakeholders.
Landstar needed a source to help develop meaningful, relevant, fresh content for the many agents who routinely visit the company's Intranet. The transportation leader turned to MindShare Strategies to regularly develop this content, which included original articles featuring validation and commentary from Landstar agents and executives. Topics ranged from how to diversify your customer portfolio, the psychology of selling, and listening to the voice of your prospect to building strong carrier relationships. MindShare then designed accompanying graphics to help visually categorize the series of articles written on these various topics.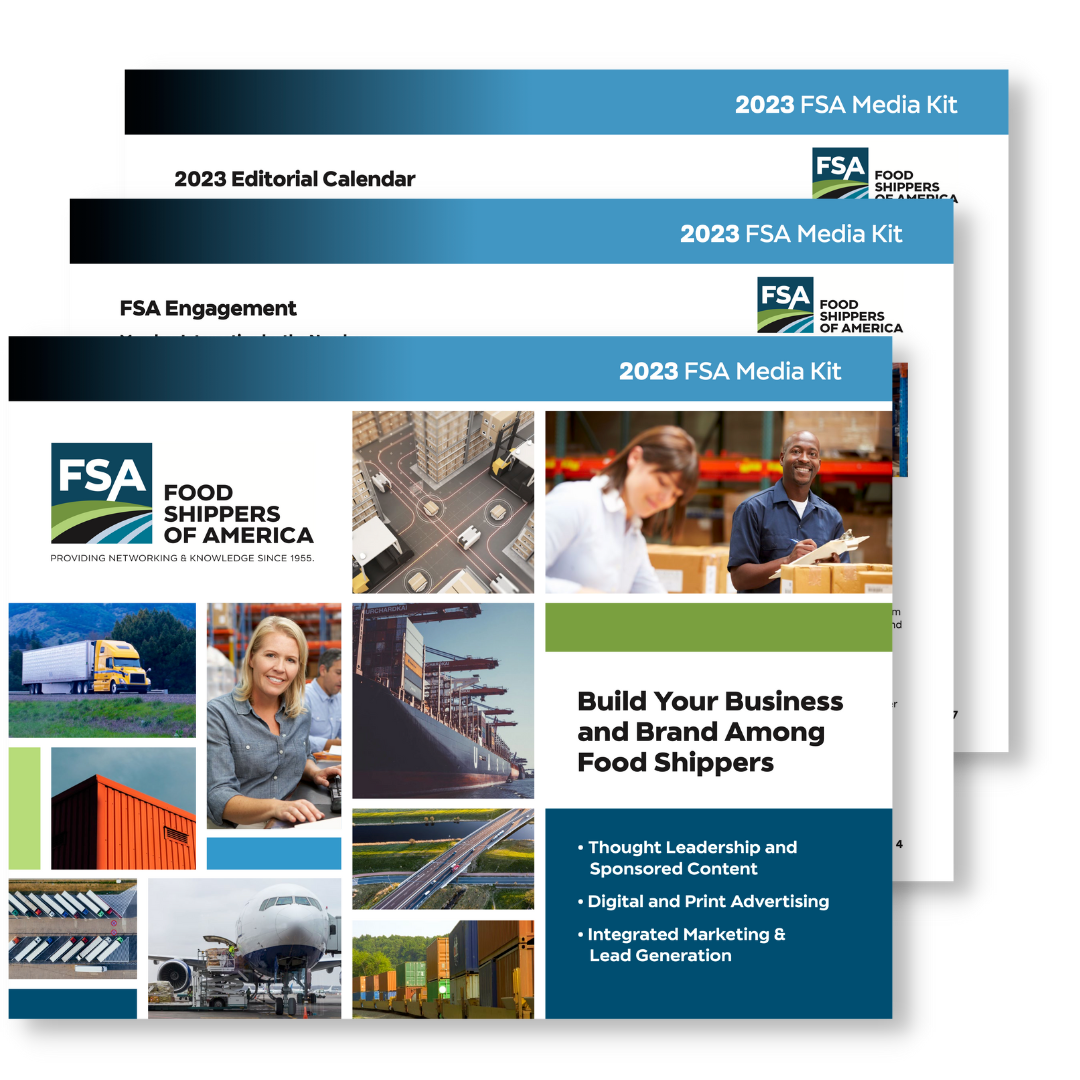 Strategic Planning
Rebranding FSA
Food Shippers of America (FSA) is a well-recognized non-profit organization that provides educational and networking value to well-known brands in the food and beverage industry, such as General Mills, Tyson Foods, Coca Cola, Kraft Heinz, Chipotle, Bimbo Bakeries, Unilever, Anheuser Busch, Conagra, Butterball, Sysco, ALDI, Dawn Foods, Hershey and Walmart, to name a few.
FSA had a need to modernize its brand (which was in its original design established in 1955), generate new leads, and deliver expanded value to members. In 2021, MindShare conducted extensive research with FSA members through an online survey, individual interviews and focus groups with shippers.
Through this research and strategic dialogue, MindShare Strategies today has accomplished the following:
Successfully introduced a dynamic new logo that has become widely recognized in the industry
Launched a modernized website in an inbound marketing environment using Hubspot that regularly generates new leads and growth for FSA
Created new social media channels in LinkedIn, Instagram, and Twitter (X) that today engages more than 10,000 followers
Launched a new print/digital magazine (Food Chain Digest) and twice-monthly member e-newsletter (Food For Thought) that generates enhanced member value by providing relevant, routine content and non-dues revenue for scholarships and operations.
See Additional Case Studies
Ready to Transform your Business?
MindShare Strategies provides clients in the transportation and logistics industries with a broad range of results-oriented marketing, sales, communications, and management capabilities that generate results.